How to involve the local community in youth ministry
95% of under 18s don't go to church but many are open to faith. So how can churches reach this generation?
Angela Clarke, church member from Cynon Uchaf Ministry Area, went along to Scripture Union Cymru roadshow to find out.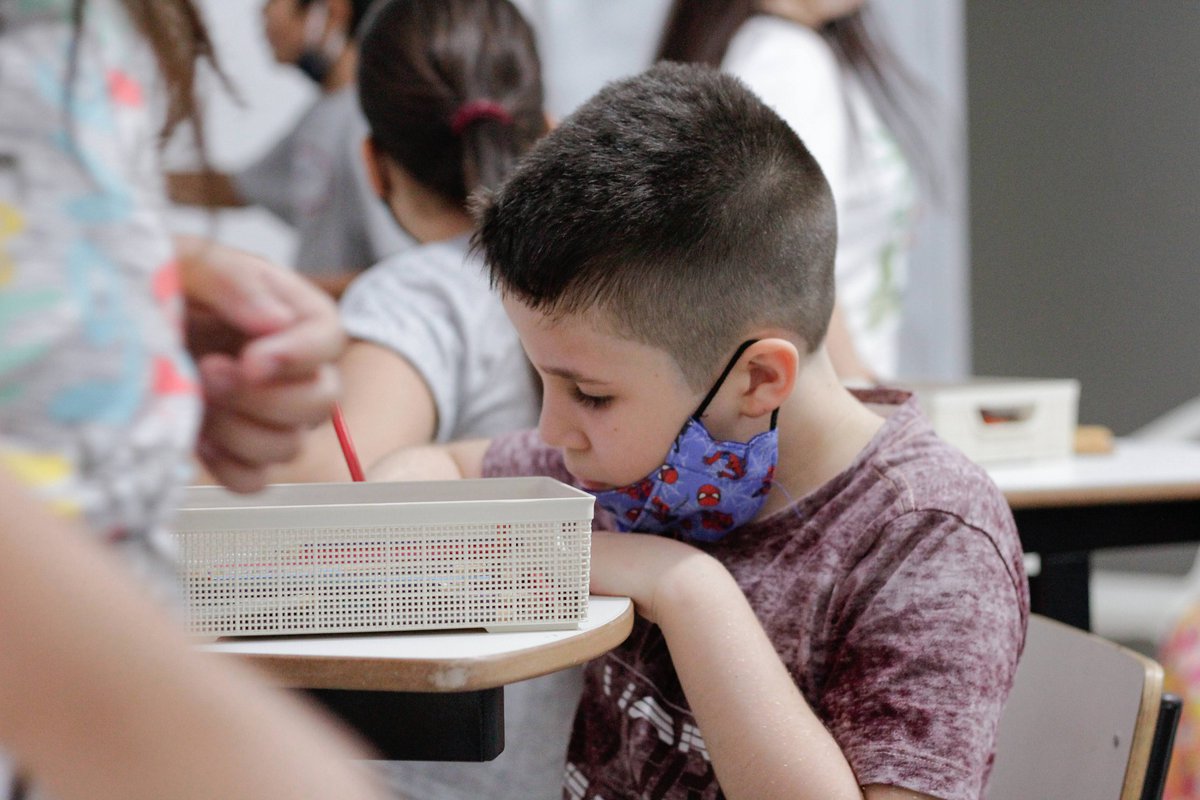 It was a horrible wet and windy night, a night when you just want a sofa and a blanket, when I attended the Scripture Union Cymru roadshow. However, the warmth received when I arrived was certainly worth braving the rain. Hot tea in hand, we were all welcomed by Scripture Union Cymru and ready to hear more about their research into faith and young people and hearing more about the resources available.
To be begin with, they showed this eye-opening video which highlighted that 95% of under 18s don't go to church but many are open to faith.
We spent the first part of the evening delving into the world of Generation Z. Now Gen Z are also known as Zoomers, and they come after the Millennials. Gen Z relates to the children that are currently aged 9 – 24.
The evening helped me to understand who Gen Z's really are and the world as they see it. It also helped me discover what it could look like for our Ministry Area to reach out to them in mission. Wow that was a lot to take in!
We were introduced to the Revealing Jesus mission framework. This can be worked into your local context, your church, your organization, with whatever resources - big or small - that you have. We were shown practical ways to reveal Jesus to 'the 95' and journey with them in their faith.
It became clear that this would work no matter what your outreach was: sport ministry, camping, cooking, a book club, a video gaming session or a youth club.
You can find out more about Scripture Union Cymru and Revealing Jesus on their website Wales | Scripture Union
Next steps
I'm very passionate about sharing the Gospel message with young people, and I've recently complete a Post Graduate Diploma in Theology, specialising in Children, Youth and Families. If your Ministry Area or church is looking to reach out to young people with the good news of Jesus Christ, here are three things to get you started.
1, Do an audit of what the community needs for young people .
What's needed in your community and what's missing that your church can provide. Perhaps it's a youth club, a skate park, a library, an after-school club, Cubs, Brownies etc. Create an online survey and share it on Facebook community groups, send it to schools and parents in your area. The generation that we are trying to reach have their own opinions. Embrace this and use it.
2, Host an event in the community
Share the feedback and ask for ideas and solutions. It's important that your community has a voice and feel that they are involved in creating something unique - and of real need - for young people. The best outreach is a local solution to a local problem.
3, Involve others
Don't try and do this on your own. Don't dismiss any ideas, don't rule out online outreach, and look for support from the Diocesan Young Faith Matters team. Check out the research from Scripture Union Cymru to find out more about faith and Gen Z's.
Set a New Year's intention to focus on youth ministry and watch your church come alive!
Contact the Young Faith Matters team