Lent Reflection: Revd Gareth Rayner-Williams
Many around our community are being inspired by our Lent course, Opening our Lives, based on the book of the same title by the Revd Dr Trystan Owain Hughes. Revd Gareth Rayner-Williams joins us to share how this week's theme of 'Opening our Ears to your Call' has impacted his view of vocation: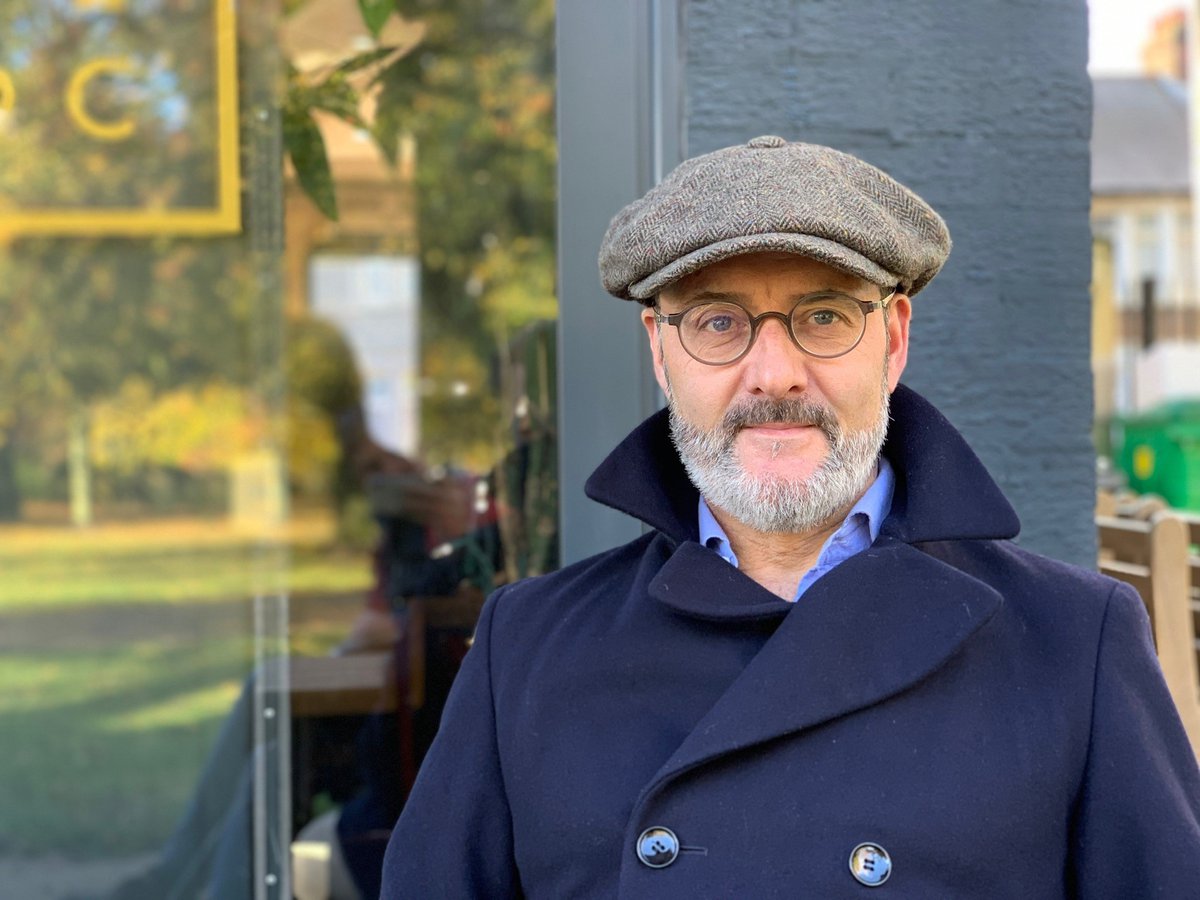 For about five years I was Vice Principal of a theological college in Cardiff, living alongside those who felt called to the ordained ministry. Time and again, I was struck by the number of students who said that their vocation was not something they had 'found' but something that had 'found them'.
Trystan's reflections for this week help us to see this, beginning with his reminder on Sunday that the Lord 'found' Jeremiah in his mother's womb and later called him whilst he was still a youth (Jeremiah 1:4-10). Jeremiah did not have to chase after God; God finds him, in utero.
Sadly, we will have all met individuals who have spent years desperately chasing after a vocation in an almost obsessive need to 'wear a collar'; it often ends badly. I've always been moved more by those who speak of calling in terms of Jesus approaching them, often surprisingly, much as he approached those early fishermen as they minded their nets - and presumably, their own business - by the side of the sea in Galilee (Matthew 4: 18-22).
Vocation, notes Trystan, begins in silence and in the action of simple waiting. It's a waiting beautifully captured in that Hebrew term used in the call of Isaiah, 'hineni', 'here I am'(Isaiah 6.8). We see the same patient attitude in Jesus' call of Nathaniel whom Jesus spots as he sits in silence under the fig tree (John 1:43-51). Like a scene worthy of Attenborough, Jesus sizes up Nathaniel's measure and instantly homes in on him. Nathaniel seems intuitively to know that the only thing to do is to be still as the Lord approaches and calls him.
And so with us also, suggests Trystan: silence and stillness is all we require if we are to seek God and discover all that we are called to be. He reminds us that the outcome of this waiting will be different for each one of us, because vocation is about the unique ways in which God is homing in on us.
I have to admit that my understanding of vocation was radically shaped by listening to a YouTube recording of an old talk given by Thomas Merton to his novices in the Abbey of Gethsemane. Merton speaks to them of the mistake we often make in seeing vocation in terms of fate. It's tempting, he says, to imagine that all it takes to find one's vocation is to break into God's heavenly filing cabinet, locate the file with our name on it, and then discover his pre-written plan for us. "But there is no filing cabinet, there is no key and there are no files", Merton tells the monks, because "vocation is about working out with God, in freedom, how best to love".
Trystan's reflections for this week helped me to see this clearly, that vocation is not a once-in-a-lifetime discovery but rather a life-long conversation with God through which we encounter the joy that comes from finding the many places from where we too can love best.
Revd Gareth Rayner-Williams: School Priest and Senior Teacher St Teilo's Church in Wales High School and previously Vice Principal of St. Michael's College Llandaff.