Meet Julie Davies - our new interim training officer
Julie Davies will be joining the Diocese for six months as interim Newly Licensed Ministers and Lay Training Officer. Here, Julie tells us more about her role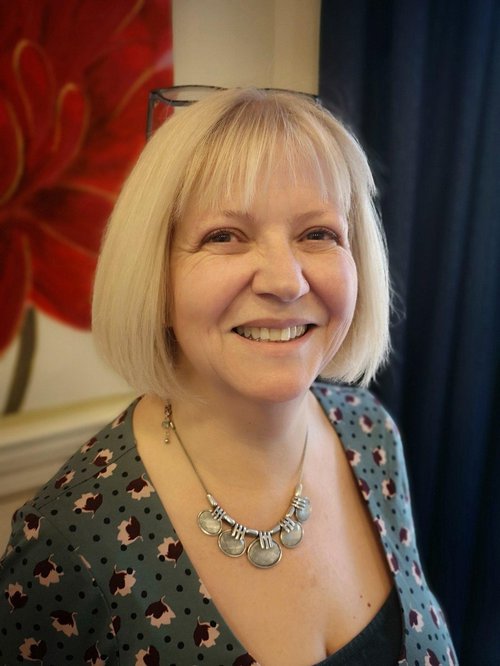 For the last five years I have been working at St Padarn's Institute with responsibility for training candidates for ordained and licensed ministry and most recently managing the delivery of safeguarding training for the Church in Wales.
I am delighted to have the opportunity to join the ministry team in the diocese for the next 6 months during which I will be working with our Director of Ministry to discern the training needs of all God's people as we move towards the establishment of ministry areas. I will also be looking after the newly ordained and licenced ministers, most of whom I already know from my time at St. Padarn's. It is an exciting challenge to view the development of lay people within the same frame as those who are ordained and licenced as we seek to grow the ministry of all God's people.
I have a PhD in social and cultural history from the University of Birmingham and a background working in the NHS and education. I serve on the Provincial Discernment Panel and am one of the chairs of the Diocesan Discernment Panel. In my spare time I run (very slowly) and am a Cardiff City supporter.
You can contact me on:
juliedavies@churchinwales.org.uk