New Afghan refugee toolkit for South Wales churches launches
A new toolkit has been launched by the Diocese of Llandaff to help South Wales churches welcome and support Afghan refugees.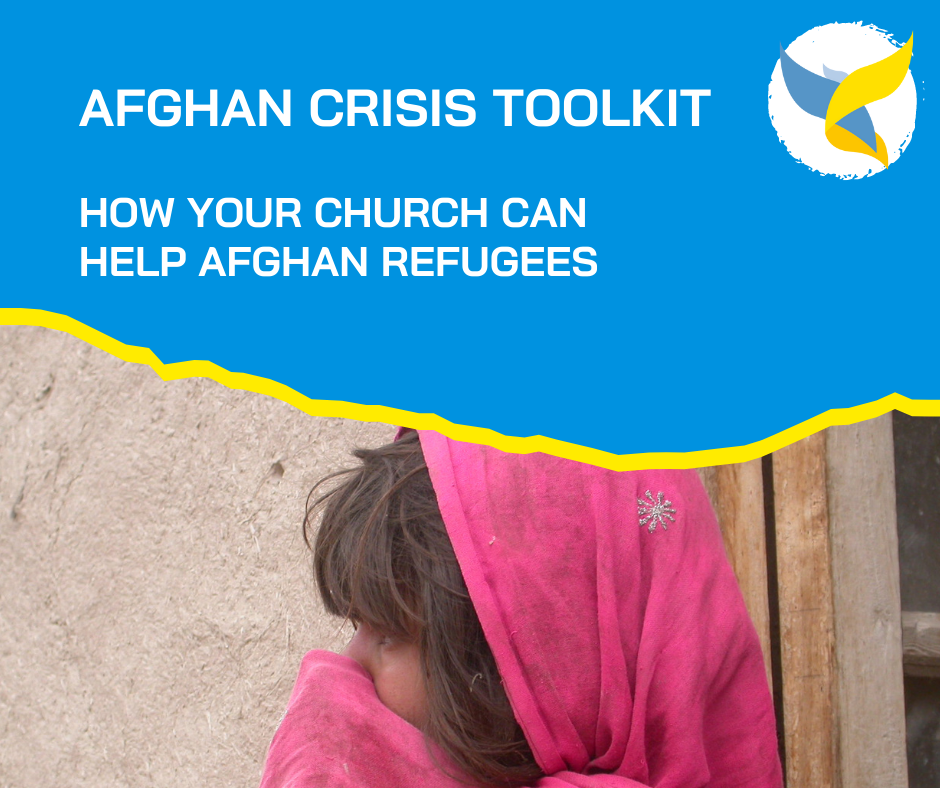 It comes at a time when many church communities are seeing the refugee crisis unfold and are looking to pray and offer practical support.
The toolkit includes a specially written prayer, theological reflections, and useful ways that churches can get involved, such as donating much essential food and clothing or setting up longer term support such as community sponsorship programmes and providing housing opportunities.
Christoph Auckland, Senior Outreach Officer, who produced the toolkit, says, "If the Bible is clear on one thing, it's that how we welcome people defines the depth of our faith and compassion.
"From the provisions for strangers in Deuteronomy, through Jesus' own journey as a refugee in Egypt, to the teachings of the Gospels and the Epistles, welcoming strangers is the cornerstone of the Christian faith.
We haven't always got it right, we still don't, but every day is a new opportunity to step-up and mirror God's love to the world.
"I hope this toolkit empowers churches across the diocese to proudly say "Croeso" to those from Afghanistan finding a safe home here in Wales."