New buildings grant for churches in Llandaff Diocese
Thanks to the generosity of the Earl of Plymouth a new grant-awarding fund has been set up in our Diocese. This fund will be known as 'The Baroness Windsor Fund' to mark the contribution made by the Earl's ancestor, Baroness Windsor, to the Diocesan church building programme in the Victorian period.
The Fund will make contributions towards the capital costs of repairs, improvements or development works to qualifying churches with links to the Plymouth Estate. In brief, the total value of the fund is £250,000 and the maximum grant that can be awarded to a church is £25,000.
Full details of the Fund Criteria have been sent to all Ministry Area Leaders, Chairs and Property Leads. Contact Sarahperons@churchinwales.org.uk for more information.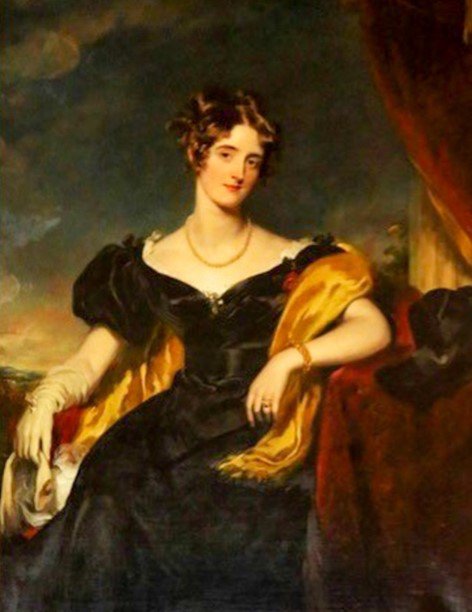 Born in 1797 Lady Harriet Windsor-Clive was created Baroness Windsor on the death of her husband in 1854. She was an enthusiastic supporter of what we might now term 'church planting' as well as restoration of ancient churches such as that at St Fagans Cardiff. The mid 19C was a period of rapid industrial expansion in South Wales and a church building programme was urgently needed to cater for the rapidly growing population.
Projects supported by the Baroness include:
Restoration/building of churches at Radyr, Aberdare, and St Fagans and churches at Penarth, as well as schools and parsonages.
Commissioning of top Victorian architect William Butterfield to design St Augustine Penarth she which is now regarded as one his finest creations.
Baroness Windsor's obituary of 1869 described her as 'simple and unostentatious in manner…she studied how best her works of benevolence could be carried out without injuring the self-respect of the recipients of her charity. In the erection of churches and in the restoration of old ones, no person equalled her ladyship'. 150 years on, the Baroness Windsor Fund's acknowledgment of her work runs alongside our Diocesan vision for new church planting as well as development of our existing buildings as expressions of commitment to our local communities.