A new Christian community for Cardiff students
Citizen Church is the new city centre resource church in Cardiff with a mission to serve students and young professionals in Wales' capital city. Citizen Church will make Cathays - the heart of Cardiff's student population - their spiritual home.
Citizen Church's mission has been made possible by our Young Faith Matters project which was recently awarded £3M from theChurch in Wales Evangelism Fund. Read more in the Spring edition of Croeso magazine.
Ryan Forey, Lead Pastor at Citizen Church tells us more about Cardiff's newest church.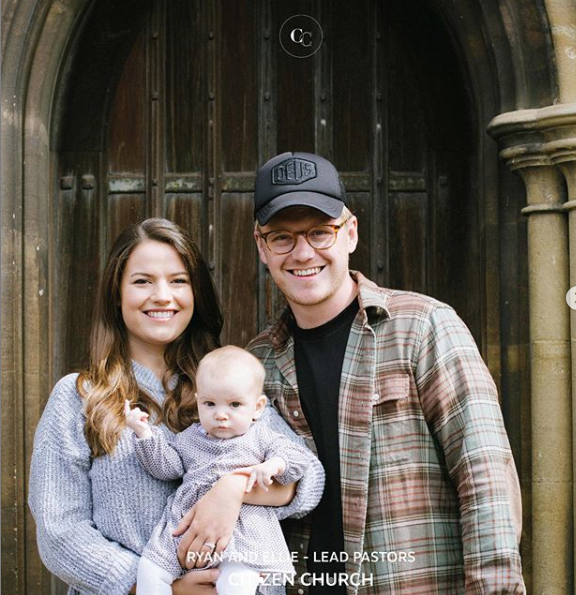 Introducing Citizen Church
We want to welcome people into the citizenship of our church, both physically and spiritually. If you are a citizen of something then you belong to it. Citizen Church is all about belonging. We also believe that our citizenship is in heaven (Phil 3:20), and so we are looking to show that through the way we live, love, and worship.
We want to welcome people into the citizenship of our church, both physically and spiritualy.
We are a church where belonging matters. We have a vision to play our part in the re-evangelisation of the nation, the revitalisation of the church and the transformation of society. Our mission is to break down the stereotypes of church, to tackle loneliness, to bring people home and to build the Kingdom of Heaven in Cardiff, Wales, and beyond.
But our citizenship is in heaven, and is from there that we are expecting a Saviour, the Lord Jesus Christ.

Philippians 3:20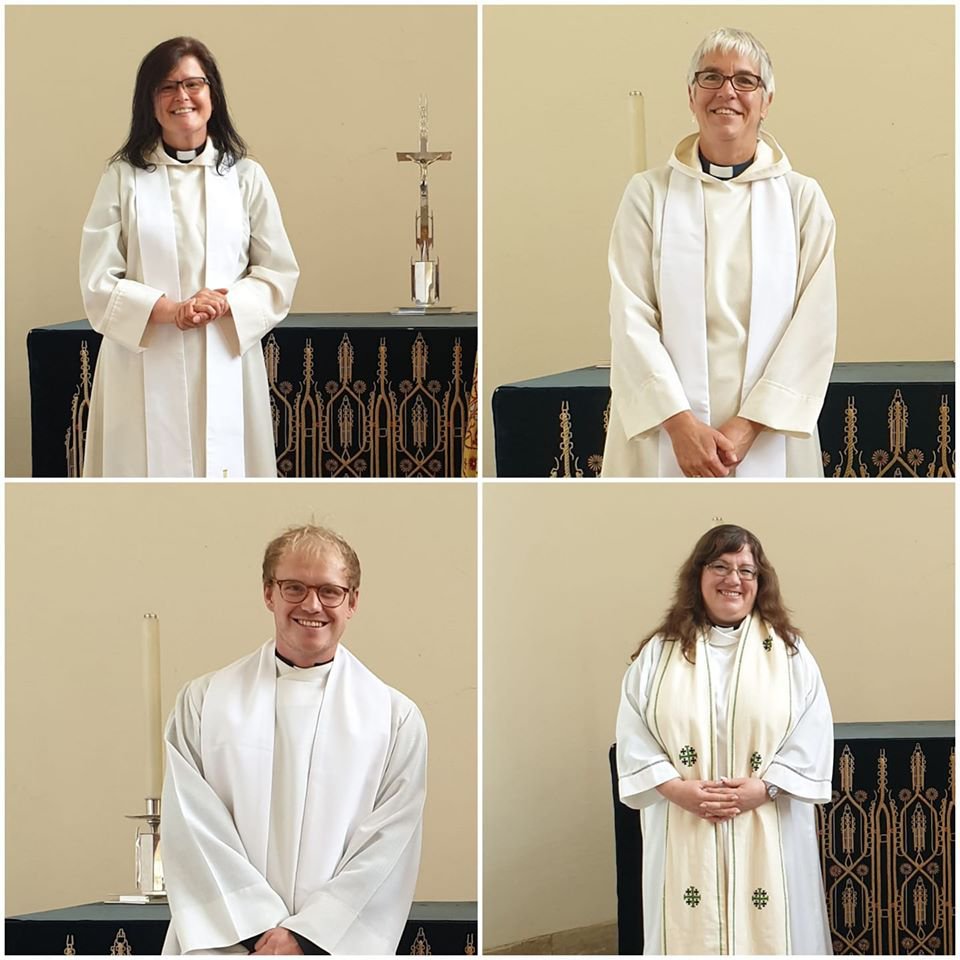 A church for a missing generation
We are a church for the 99% of people who don't currently go to church. We want to reach people that nobody is reaching and provide a place where people can belong - no matter who they are or where they're from.
Our biggest focus is students. There are over 80,000 students in Cardiff which is one of the largest university cities in Europe. But statistics suggest that less than 1% of students currently go to church. Students are the next generation of leaders, and so we're making it our mission to empower them and equip them for whatever comes next in life.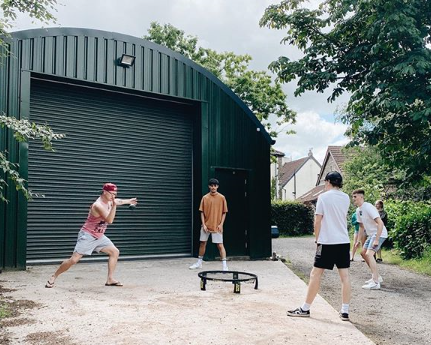 Citizen church is committed to reaching the so-called 'missing generation' of 18-30 year olds. But we are a church for everyone! This is why we also put great emphasis on our ministry for kids, youth, young adults, families, professionals, the vulnerable, and the elderly. We have something for everyone and we are passionate about creating an environment where everyone can find a home.
Get involved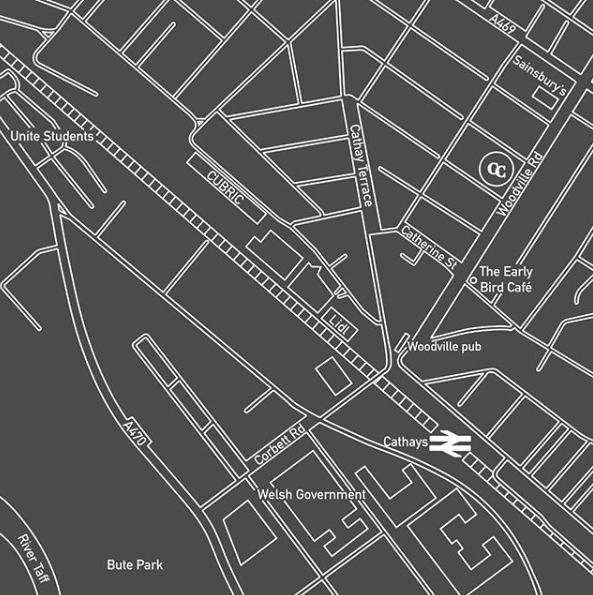 We are launching Hangouts (small groups), Alpha, and 'The Citizen Sit Down' Podcast in Autumn 2020, with a hope to launch Sunday's in January 2021. To find out more, you can check out our Instagram - @citizenchurchuk - or visit our website - www.citizenchurch.co.uk
What is a resource church?
They are large churches, often in urban locations and planted in strategic locations where their is potential for growth, such as Cathays which has a thriving student population. Resource churches share their skills and experience with other churches who share a potential for growth.
Citizen Church is part of the Holy Trinity Brompton (HTB) network and are a plant from Holy Trinity Brompton and Harbour Church Portsmouth.