New pop-up pilgrimage teaches children to care for God's creation
A Cardiff church is launching a new pop-up garden pilgrimage to encourage children to care for God's creation and their local community.
St Mary's Church Butetown created God's Garden Adventure to help young people talk about climate change and to understand the important role they play in taking care of the environment.
The pilgrimage route can be created in any garden – at home, in school or in a churchyard using the God's Garden Adventure audio guide, which provides inspirational reflections and prayers for each station of the cross.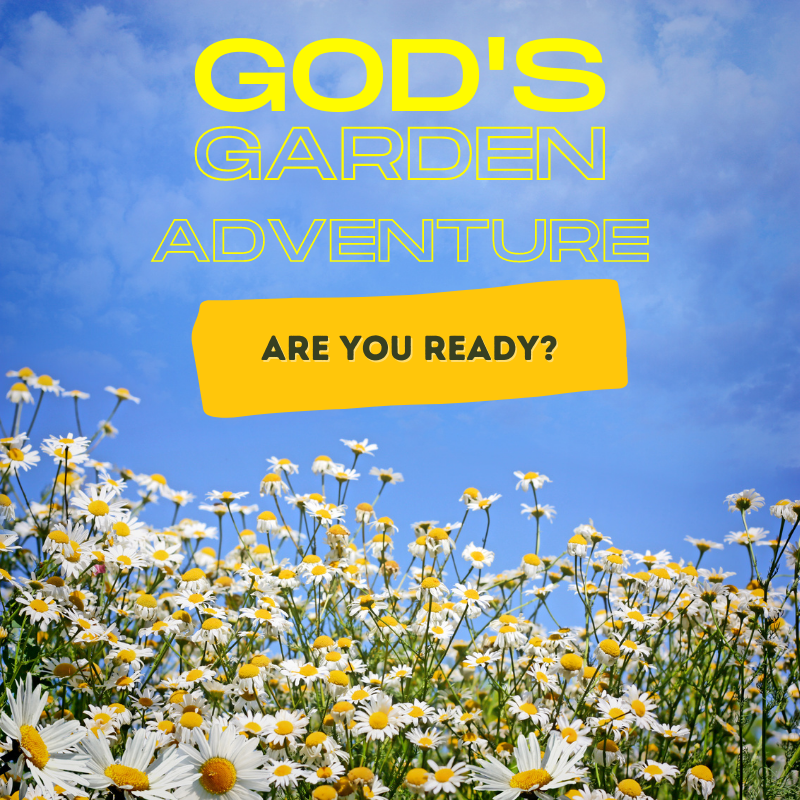 Pilgrimage creator Fr Dean Atkins says, "While our church building was closed during lockdown we used the time to create an eco garden for people to spend time in prayerful reflection. As a church community we wanted to children back to church with an exciting garden adventure that allows them to play an important role in caring about green issues.
"We also wanted to give the gift of pilgrimage to other churches and so we are offering our garden pilgrimage to churches, schools and families. We supply the audio guide and all you need to do is create your own pilgrimage route!"
Call it a do-it-yourself pop up pilgrimage!
Fr Dean believes young people are increasingly passionate about climate care, "Over the last few years, it has been the voice of children and the young who have challenged those with the power to make real change to protect the natural world. I hope that our God's Garden Adventure will help to strengthen this voice and call to action."
"Getting close to nature, too, has huge benefits in improving our mental health and well-being, whilst also deepening our faith and friendship with God. So many children, though, live in areas where getting close to nature appears to be difficult.
I hope that this little resource will help to open the eyes and ears of all ages to the beauty of the world around us, whatever our setting."
Take part in God's Garden Adventure
To take part, place a series of crosses in a garden and simply move from station to station while listening to God's Garden Adventure audio guide. As you move around the garden, enjoy the beauty of God's Creation, take in the sights and sounds and smells. Each station ends by asking what you can do to protect our planet.
More information