NHS workers offered retreat bursaries for tireless care during Covid
A Brecon retreat house is offering NHS staff and care workers a retreat bursary to say thank you for their tireless care during Covid pandemic.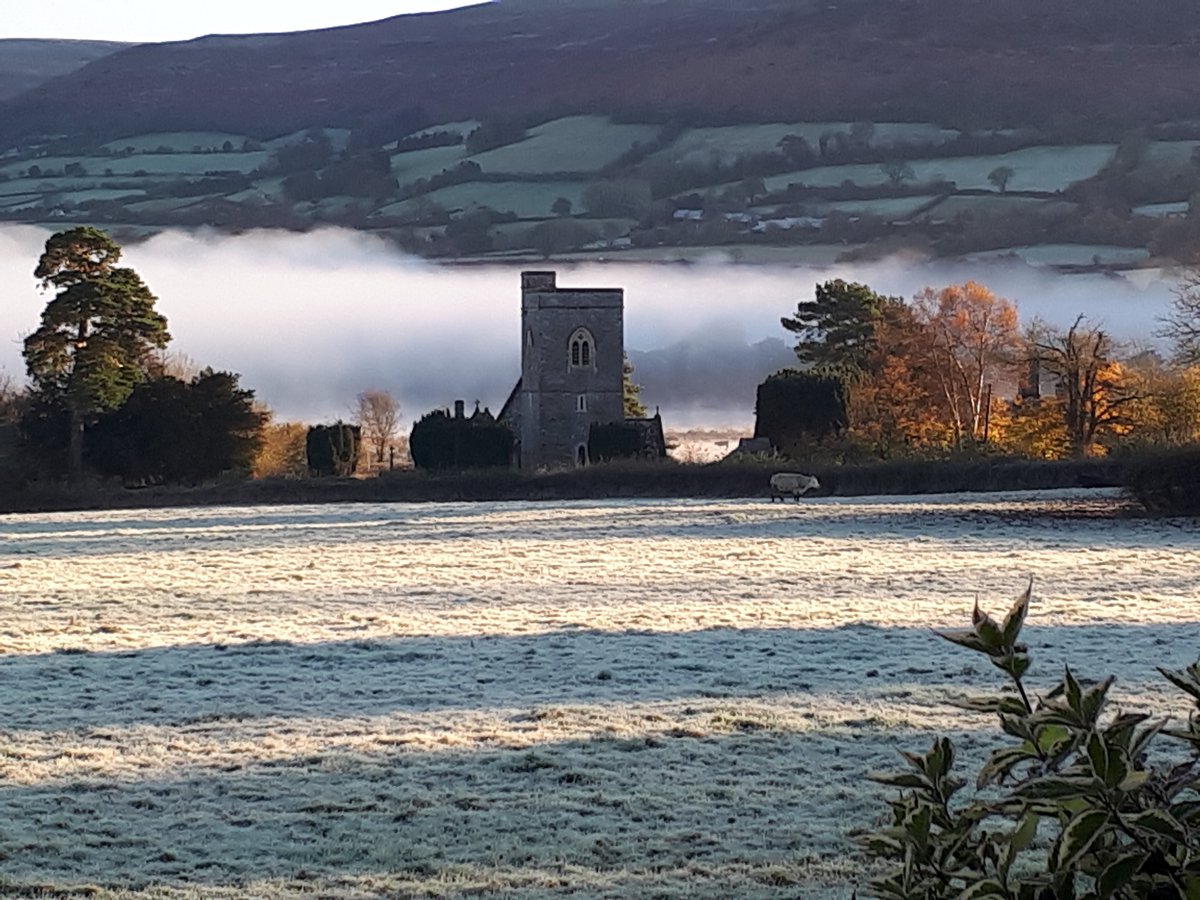 Llangasty Retreat House, a Christian centre situated in the heart of the Brecon Beacons, will cover 50% of the cost of a retreat, up to a maximum of £150. Llangasty offers spectacular views and peace and tranquility for anyone looking to focus on their personal wellbeing.
The bursary has been made available by the Association for Promoting Retreats (APR) and is open to all NHS staff and care workers across the UK.
APR has already financed more than 150 health-workers' retreats, from chaplains, receptionists, nurses, consultants, doctors, paramedics, mental health coordinators, psychologists and project managers. Many have sent APR grateful messages of thanks for the respite that their retreat gave them.
Sheila Cotterill, Llangasty Retreat House Manager, says, "NHS workers continue to work incredibly hard and we wanted to say thank you for all you continue to do.
It's important that NHS workers also look after themselves and take time out, focus on their wellbeing and process all that has happened in the last 18 months.
"We hope this bursary goes some way to allow NHS workers to step back and prioritise their own care."
Bursaries run until the end of June 2022.
Apply today
Information, application forms and all T&C's can be found on the APR website, www.promotingretreats.org/nhs-bursaries or contact Sheila at Llangasty Retreat House:
Promote the scheme in your church
Please display this poster in your church buildings and let anyone you know who is a NHS worker that this scheme is available to them.