Parishioner produces hundreds of fabric bags, face masks and headbands for key workers during COVID crisis
Mrs. Christine Williams, parishioner of St. Mary Madgalene's Church, Cwmbach, has supervised a group, "Cynon Stichers", who have made over 700 fabric bags for NHS nurses and other key workers during the COVID-19 crisis over the past several months.
These fabric bags enable nurses to wash their uniforms inside a washing machine without the risk of cross contamination with other garments. They have been supplied to all hospitals in the Cynon Valley, all care homes, Velindre Cancer Hospital in Cardiff, and distributed within Caerphilly and Barry.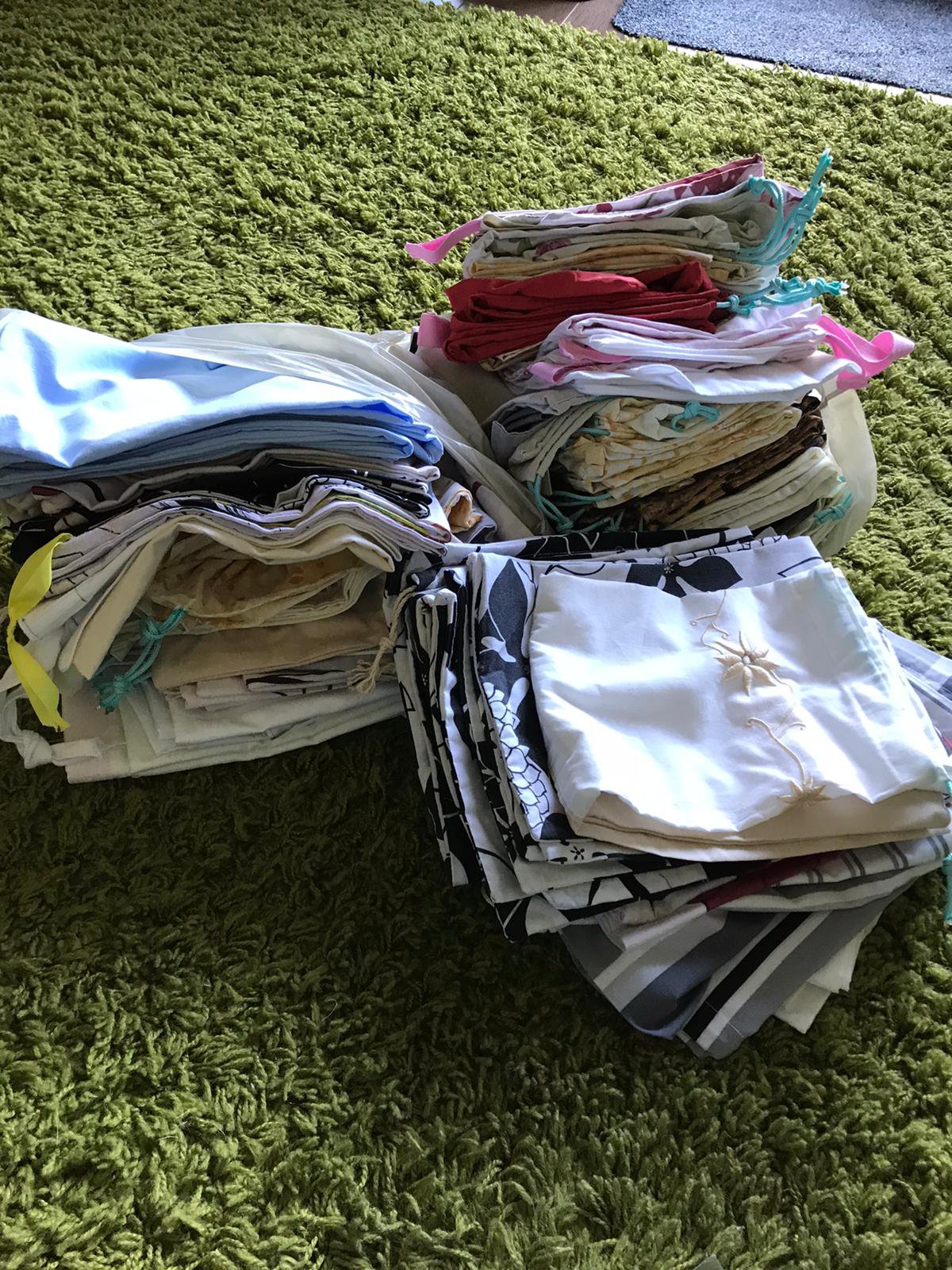 The group has also made hundreds of face masks. They were made by several group members, but Mrs. Williams herself made over 100.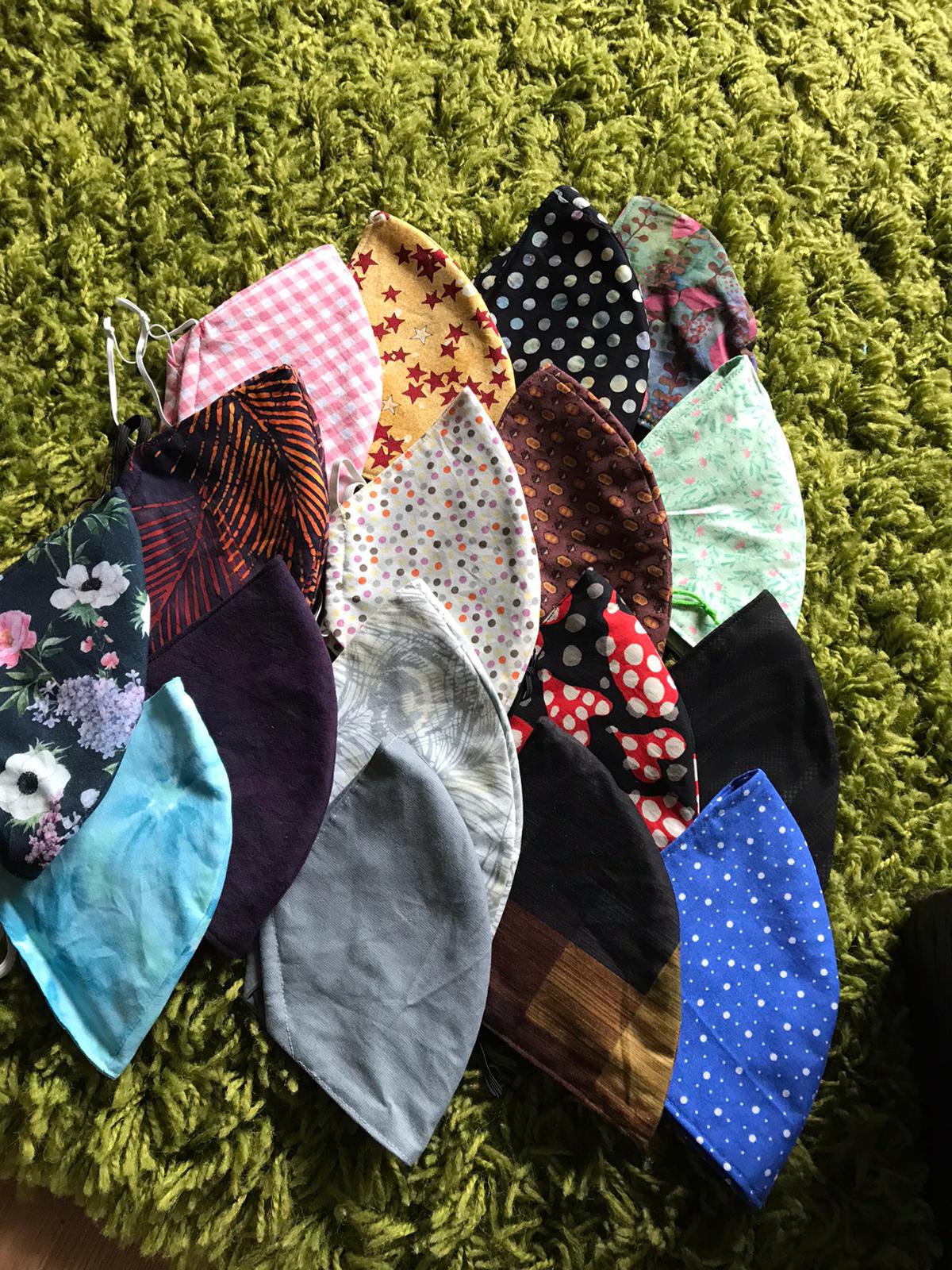 Over the course of a long shift, face masks can cause rubbing and irritation for key workers as they strive to take care of the most vulnerable in our society during this crisis. To help alleviate this discomfort, the University Hospital of Wales requested hairbands of Mrs. Williams to ease the rubbing. So far, 50 bands have been supplied and this is an on-going project for the group.
Mrs. Anita Lewis, Deanery Leader of the Cynon Valley Deanery Mothers' Union, said of the group,
"This is a truly impressive achievement. Mrs. Williams' effort is worthy of recognition in the community and beyond. At a time when NHS and care staff are working so hard under immense pressure, this is a shining example of how community can come together to support them."