The Refuge Journey at Advent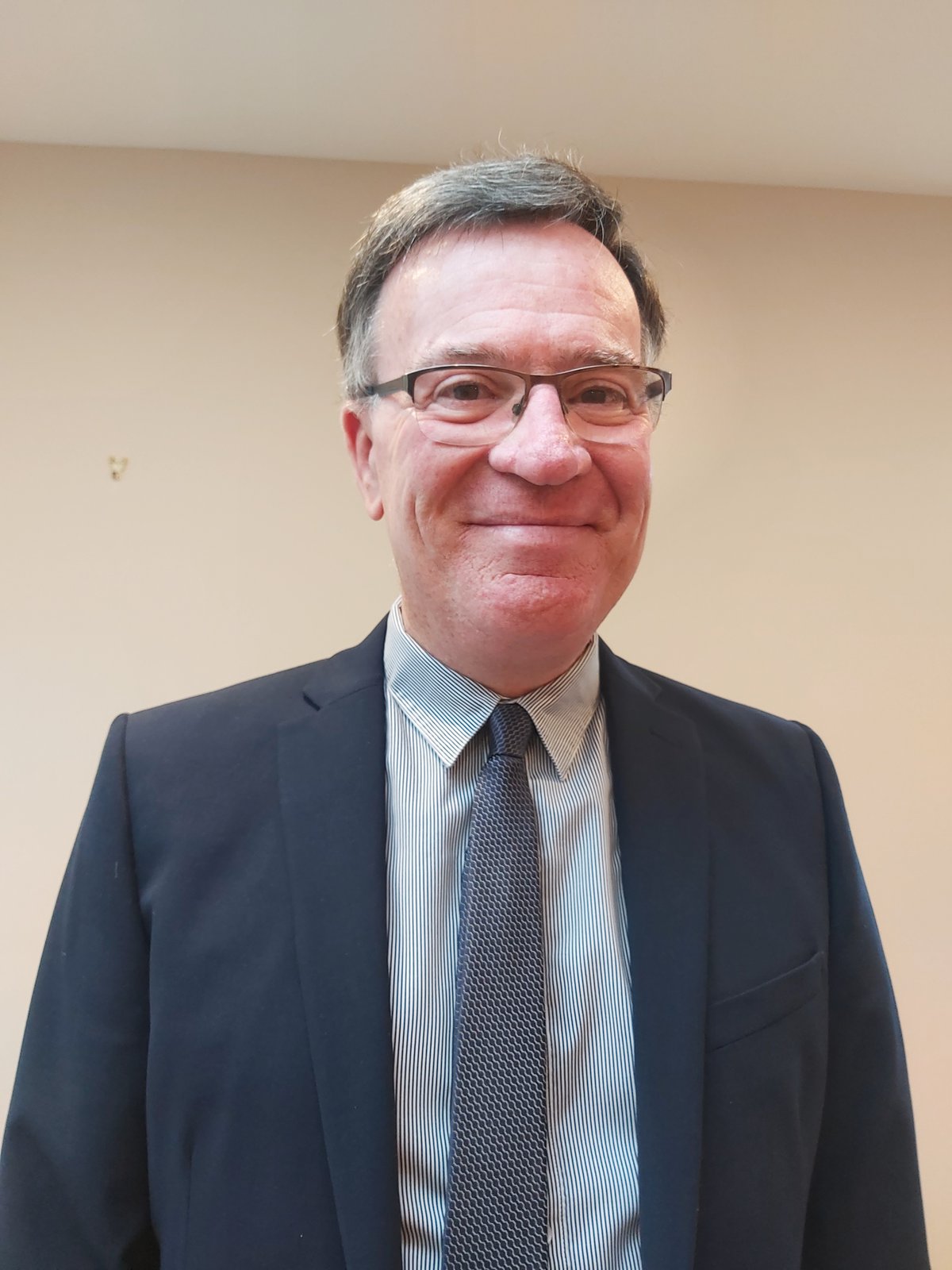 Andrew Rickett, Diocesan Director of Education and Young People, works with schools and leaders from across Llandaff diocese. He talks to us about how schools inspire him and bring hope.
A highlight of each day is taking a look at our Twitter page to see what schools are doing. The posts fill me with amazement and joy. I am in awe at the way schools create such exciting opportunities for children and young people to explore what faith means to themselves and others. You can really see this in the many responses to the Taith Adfent resources that are being used in all Church in Wales schools across the Province. The themes of finding a safe place, and of welcome to those who seek sanctuary, reflect the Christmas story.
The message is one of hope as those seeking refuge journey from a place where there may have been dark times to a place where they find comfort and peace.
In this challenging year, I hope that you all find time for rest and quiet.
To find out more about the Taith Adfent project and the inspiring work of our schools follow us on Twitter Llandaff Education (@LlandaffEd) / Twitter