Serving God in a sea-side parish
What do the RNLI and the church have in common? We both reach out our hand to those in need, says Fr Mark Broadway, parish priest and trainee lifeboat crew member in Portchcawl.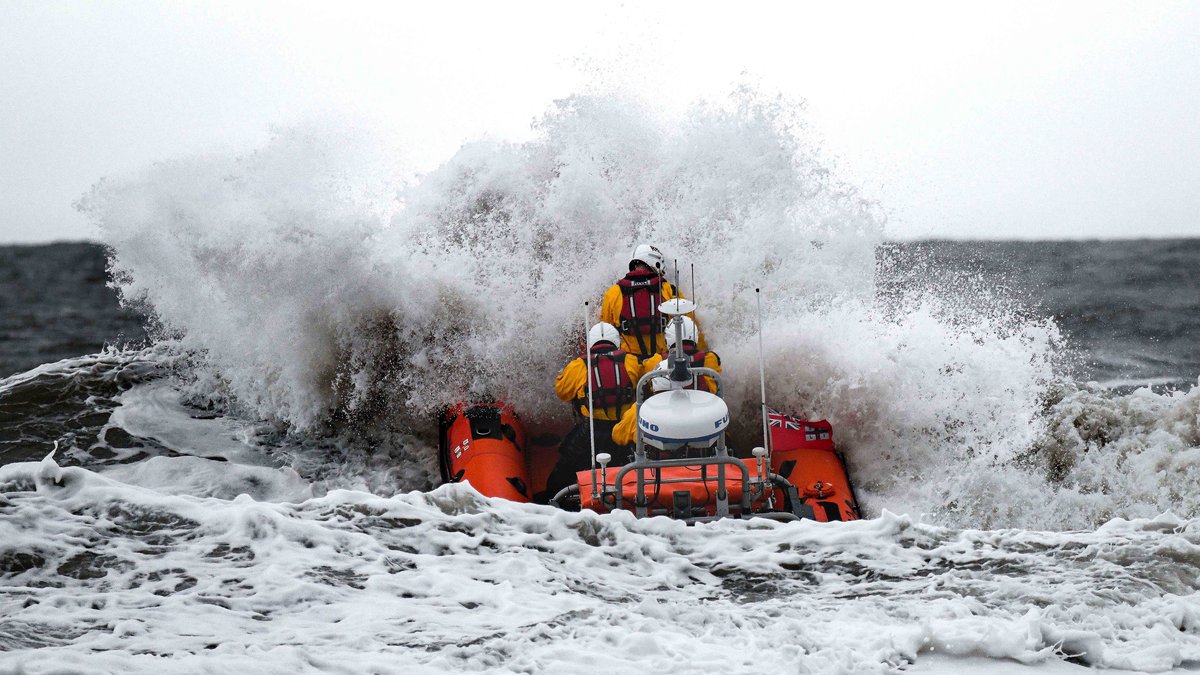 There are a great number of benefits to serving God in a sea-side parish, not least the ability to swim in open water in one of the short breaks between long meetings that characterise ministry. The water is still relatively warm in the afternoon sun, even into October - although this might be somewhat subjective, I could add relatively warm compared with February.
Swimming in a place like Porthcawl would be impossible without without an appreciation for the work of the RNLI, "the charity that saves lives at sea". Founded in 1824 by Sir William Hillary, the organisation has stood for courage and compassion, recognising that "anyone can drown, but no-one should have to".
As a benevolent organisation, the RNLI is supported by people of every faith and none; but for me, as a Christian minister, the work of the RNLI has an especial resonance.
The Bible is full of stories that underline the power, and deadliness, of the sea.
We might think of Noah being brought to safety through the waters of the flood in the ark. Or, we could name Moses leading God's people through the waters of the Red Sea. We might even think of our own baptism, in which we passed through water as though from life to death.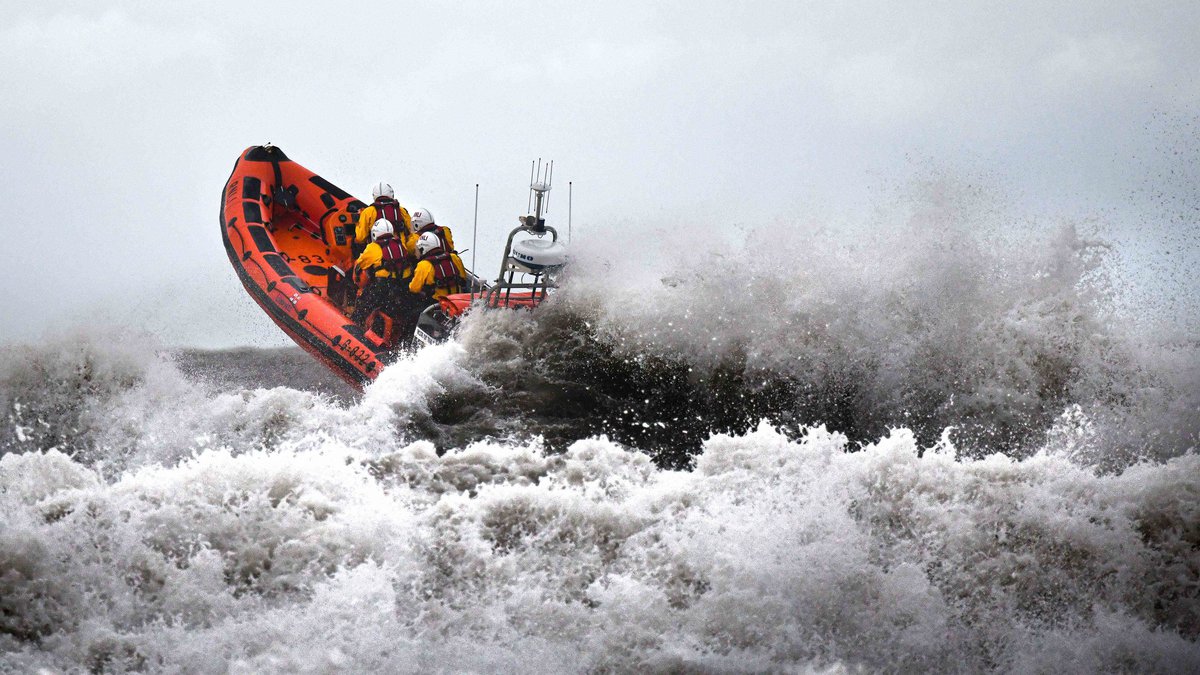 Jesus is the one who left the safety of the shore, to walk upon the waters, calling women and men to himself. But he does more than this;
Jesus plunged himself into the deep dark waters of death, to free us from our bondage to sin.
He rescues us by bringing us into fellowship with him, the new ark, the church.
I have been really privileged during my time in Porthcawl, because I have been able to offer my time as Trainee Lifeboat Crew.
Every time the pager goes off, and the boat is launched, I think of how the Church should be mobilising, too.
Reaching out the hand, and lifting people to safety, in fellowship with Jesus.
Prayer for refugees and RNLI volunteers
Support the RNLI
You can support the work of the RNLI at RNLI.org - or by popping into your local Station Shop.
Photo Credit: Stephen Duncombe on Instagram as @Whatchandshoot_lifeboats