Young leaders needed to tackle injustice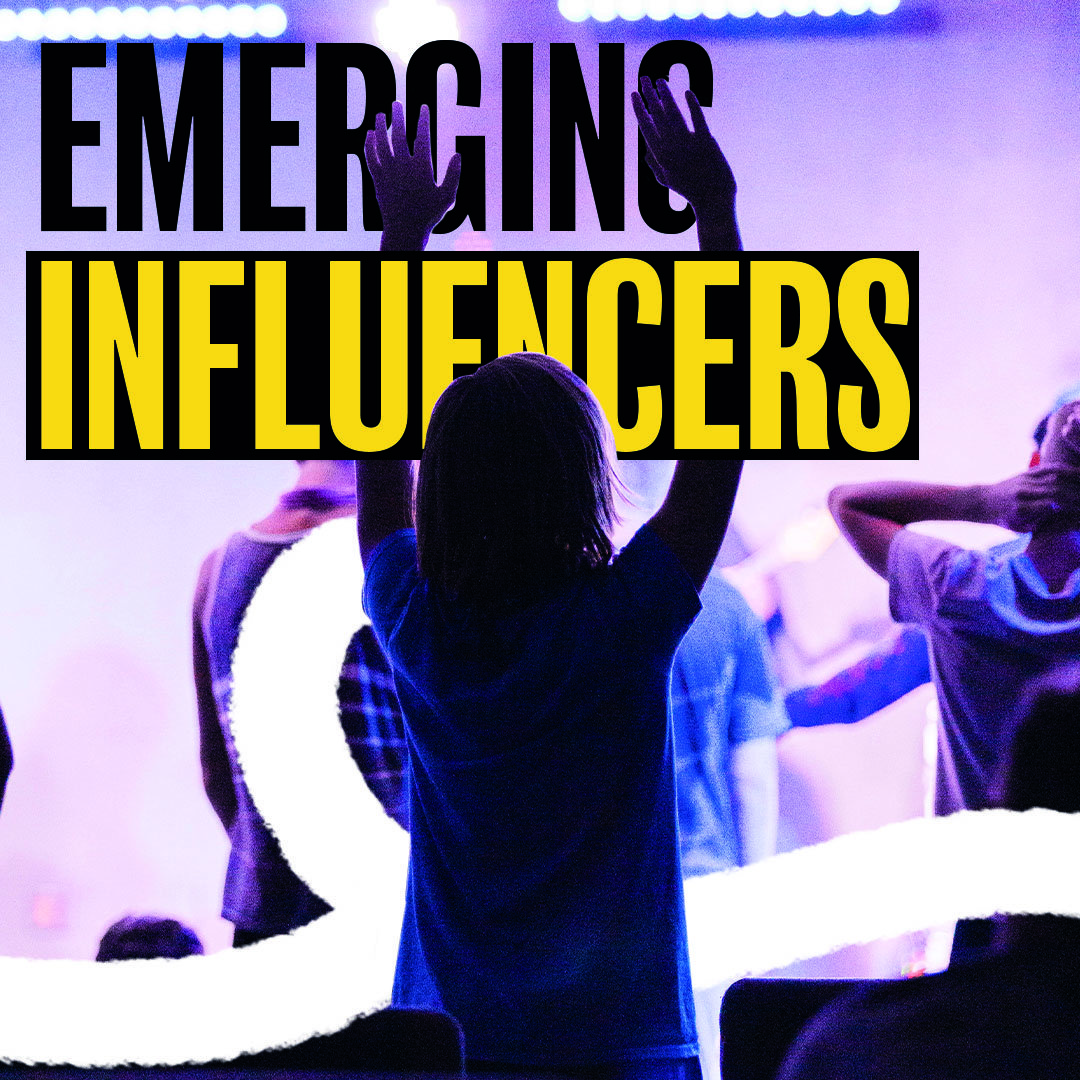 Starting on the 7th of February, WeAreTearfund's Emerging Influencers is a leadership programme designed to grow and develop leaders who are passionate about ending injustice and making a difference for people living in poverty.
Individuals will develop a deeper theological understanding of justice and join a community that fundraises together to help those who are affected by extreme poverty.
---
Emerging Influencers taught me so much about justice, poverty, racism, climate issues, leadership, fundraising and modern day slavery from a biblical perspective. It was an eye opener on the scale of injustice in the world, but I was encouraged by the reminder that God is greater, and that change is possible. (Carys)
---
Applications are now open for the next course starting on 7 February. To apply, visit the WeAreTearfund website.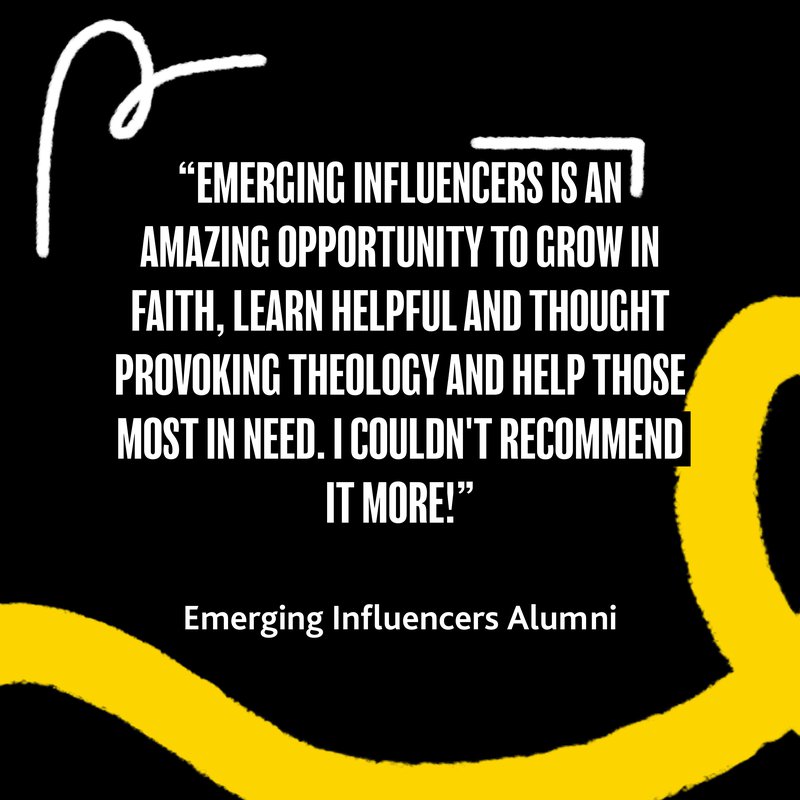 Follow Tearfund Cymru on Facebook and We are Tearfund on Instagram.