Youth climate action relay comes to South Wales
Young people across South Wales will be campaigning for climate justice in the Welsh leg of a 1,000 mile relay to Glasgow ahead of the UN COP26 summit.
People of all ages are invited to sign up to the South Wales route and make their voices heard in the campaign for climate justice. The route will arrive at Margam Abbey on Saturday 3 July before passing through Blackmill, Penrhys, Llantrisant and ending in Cardiff on Wednesday 7 July.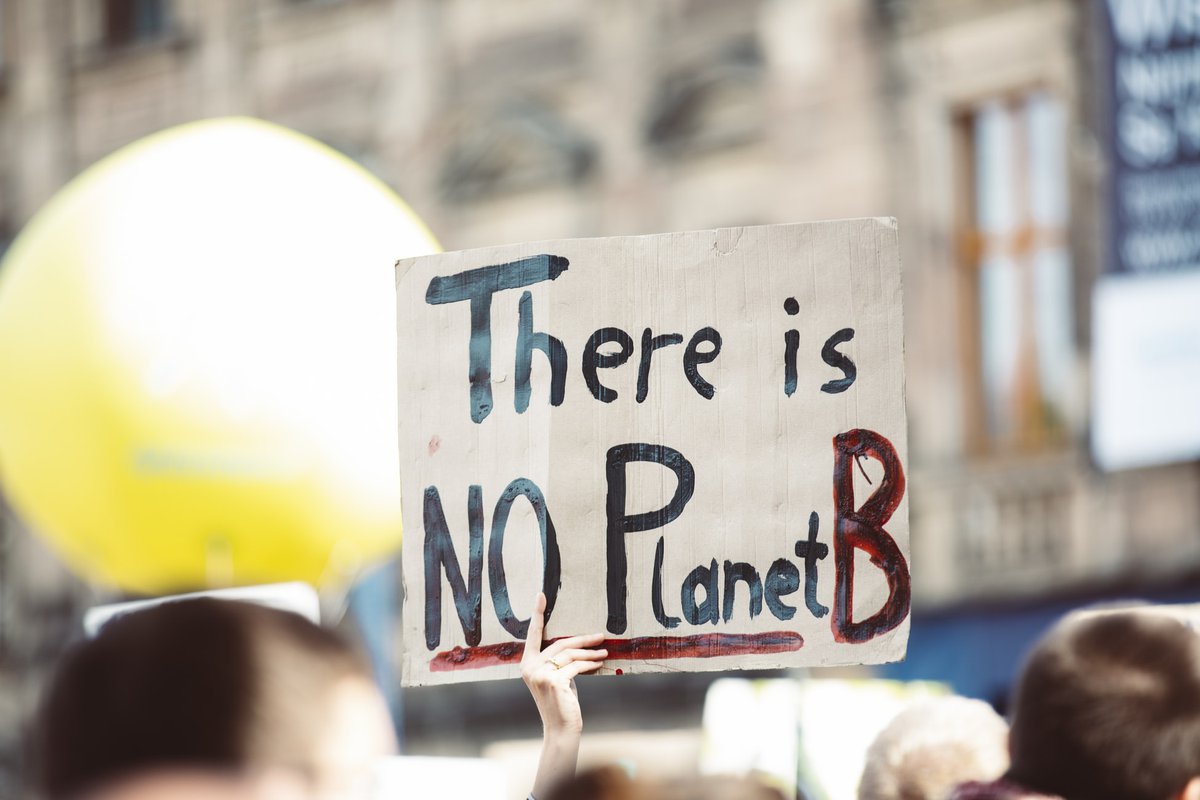 Along the way walkers will visit Aberavon Beach, Llantrisant parish church, Penrhys Pilgrimage Way and Llandaff Cathedral, where they will be met by local school children who will walk with them to St John's Church, Cardiff.
It is part of a UK-wide relay to Glasgow, organised by the Young Christian Climate Network, which began during the G7 Summit in Cornwall last month.
Mark Brampton, Parish Resources Adviser, says, "Churches play a vital role in the campaign for climate justice. As stewards of God's creation, Christians have a duty to tackle climate change and call for a better future for all.
"Young people are quite rightly concerned about climate change and we as a church are proud to stand side by side with them and make a stand for climate justice."