Bishop of Llandaff pays tribute to the Duke of Edinburgh
Bishop June Osborne expressed sadness on hearing the news of the death of Prince Philip, Duke of Edinburgh. On behalf of the Diocese of Llandaff, Bishop June offers her sincere condolences to Her Majesty the Queen and will keep members of the Royal Family in her prayers.
Bishop June asks that parishes pray for the Royal Family at this time and give thanks for long public service of the Duke of Edinburgh.
---
A prayer on the death of HRH the Duke of Edinburgh on behalf of the Diocese of Llandaff
Loving God and heavenly father,
we give you thanks for the life and service of Prince Philip,
for his love of our country and his devotion to duty.
At this time we especially pray for Her Majesty the Queen and for the Royal Family in their loss.
As we entrust him now to your love and mercy , strengthen our faith in your eternal kingdom of justice, hope and peace.
Amen.
---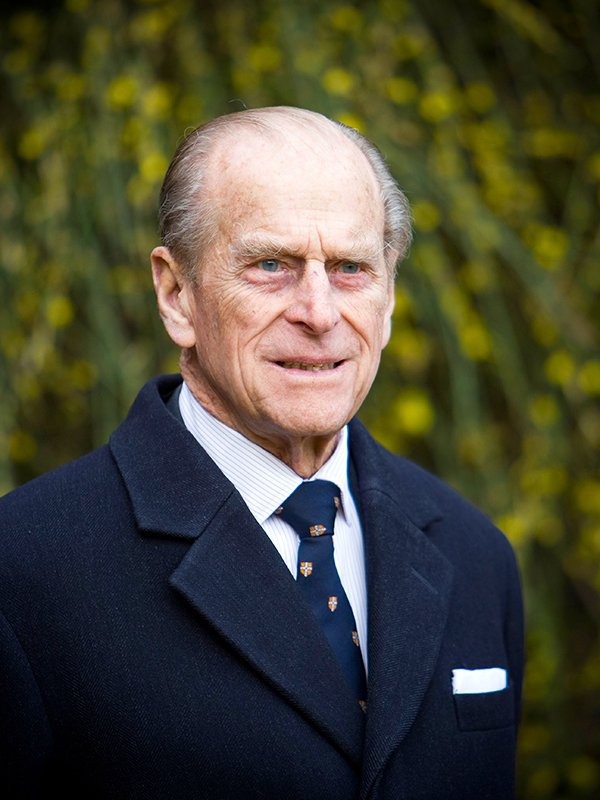 The Archbishop of Wales also paid his respects to the Duke of Edinburgh, "These are but a few examples from a long life, packed with variety and rooted in the service of others, the nation, the Commonwealth and beyond. For his gifts and talents, for the benefits that his life brought to the lives of others, for his sense of duty and calling, and for his many evident and admirable qualities and attributes, we should give thanks and pray that he might be at peace, free from human frailty, and in new life with Christ."
Read the Archbishop's full tribute on the Church in Wales website.
Guidance for parishes and clergy
Following the death of His Royal Highness the Duke of Edinburgh church communities across the Diocese may wish to pay tribute to him and give thanks for his life of dedicated service to the nation and Commonwealth. Church in Wales have produced guidance for parishes and clergy.
Bilingual prayers from the Bench of Bishops
For use in churches and individual prayer time.