Christian Art inspires Llandaff City School
The children of Llandaff City CinW Primary School have been inspired to lean into their creativity and faith by creating artwork inspired by the work of Christian artist Hannah Dunnett.
Take a look at some of their fantastic work below!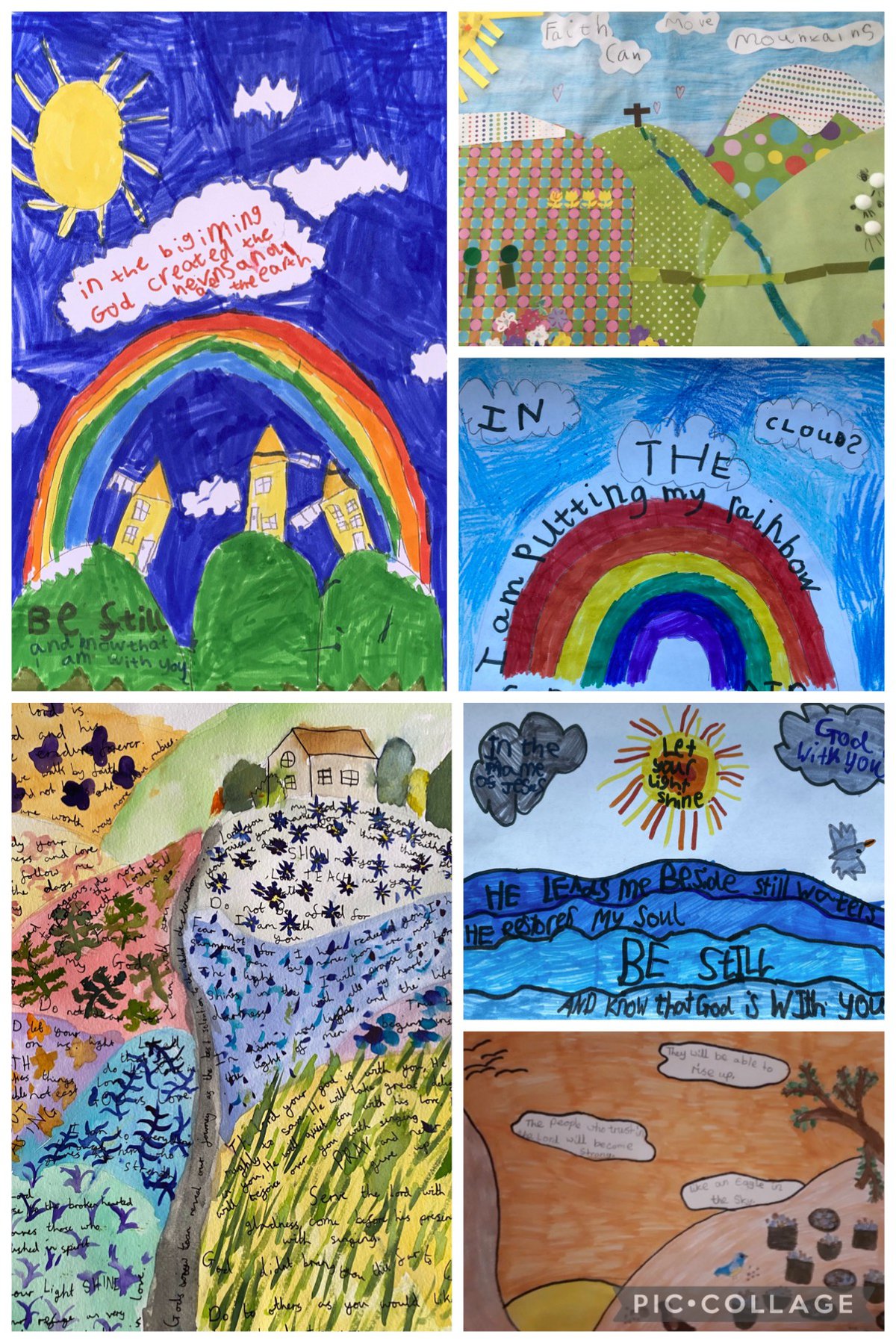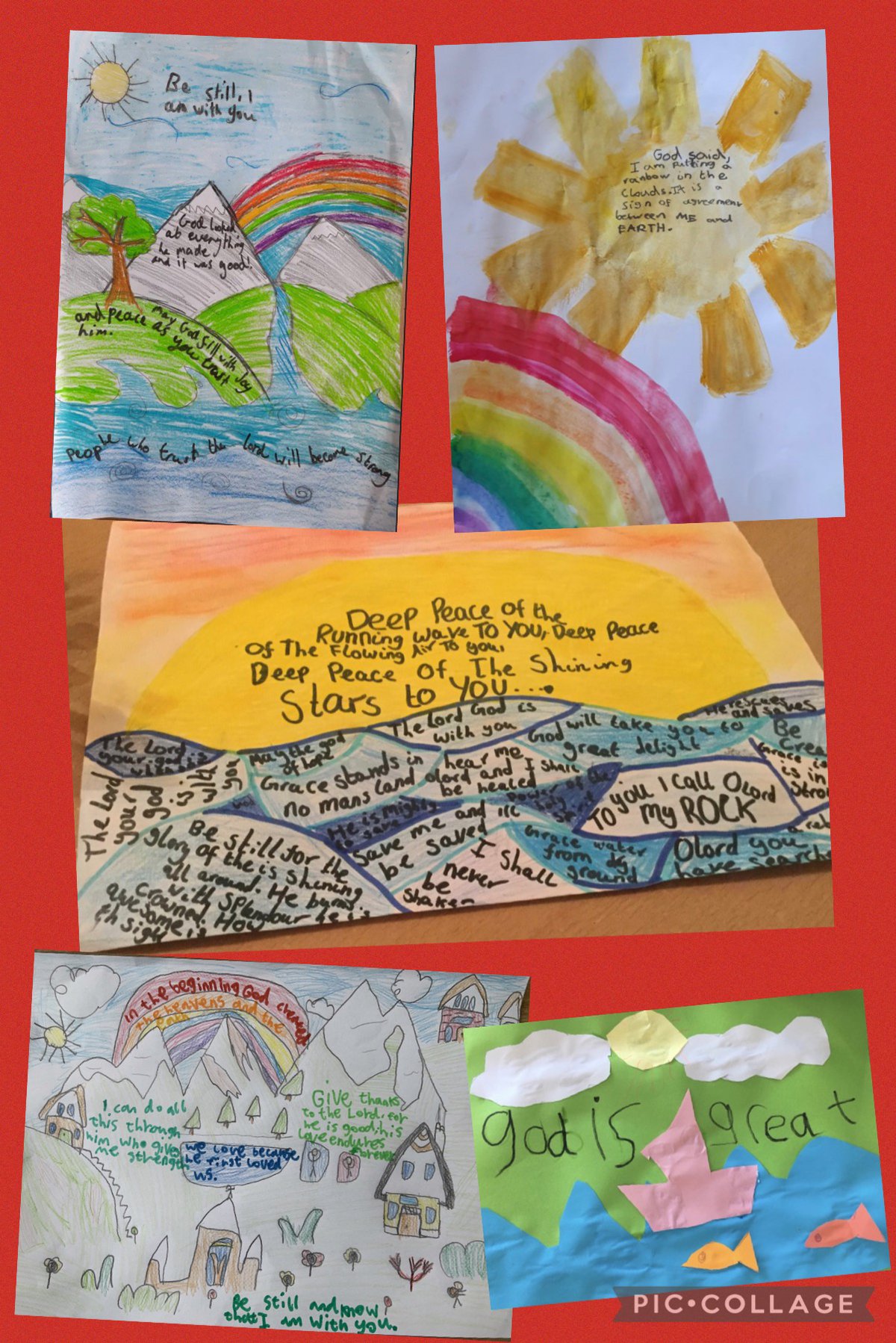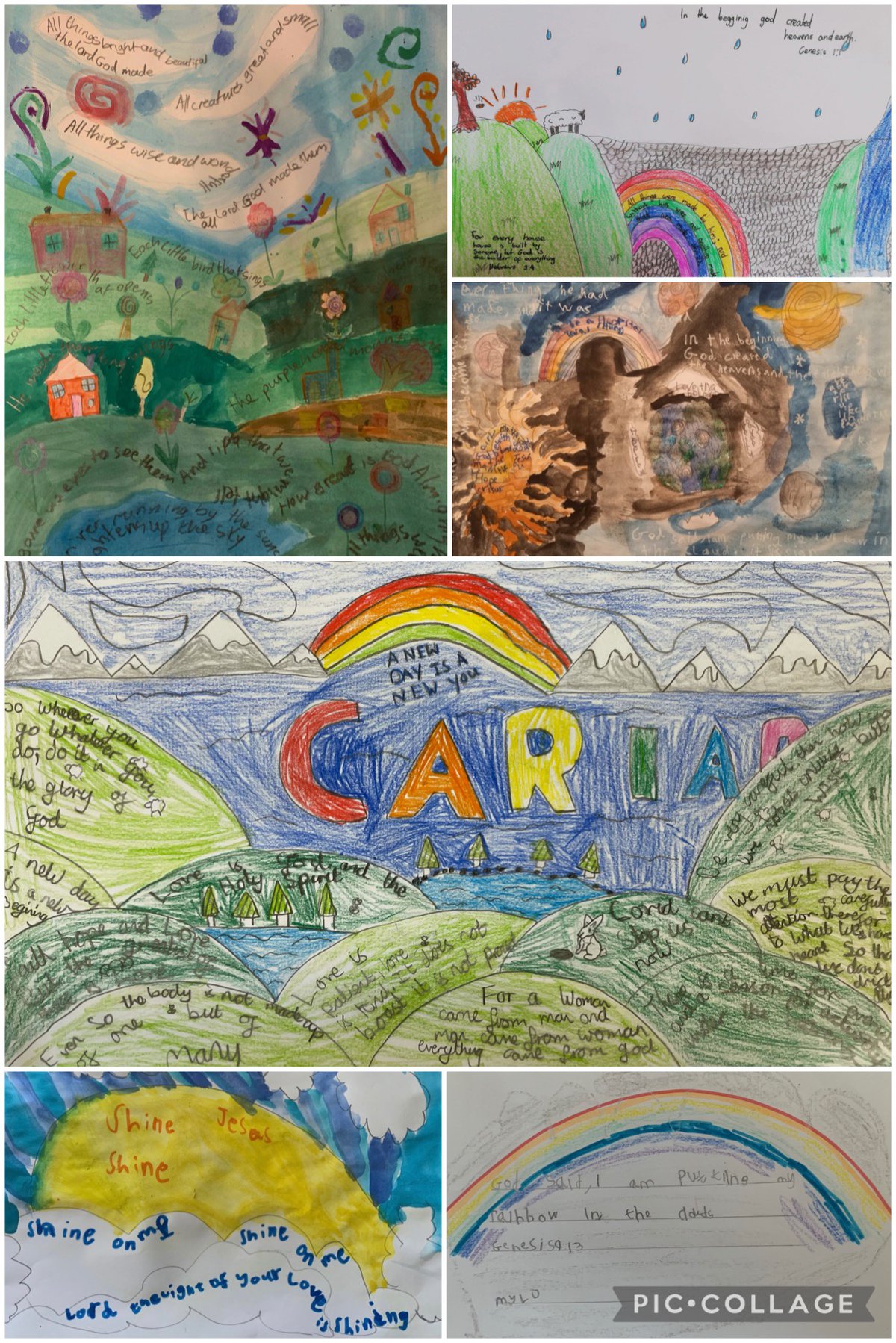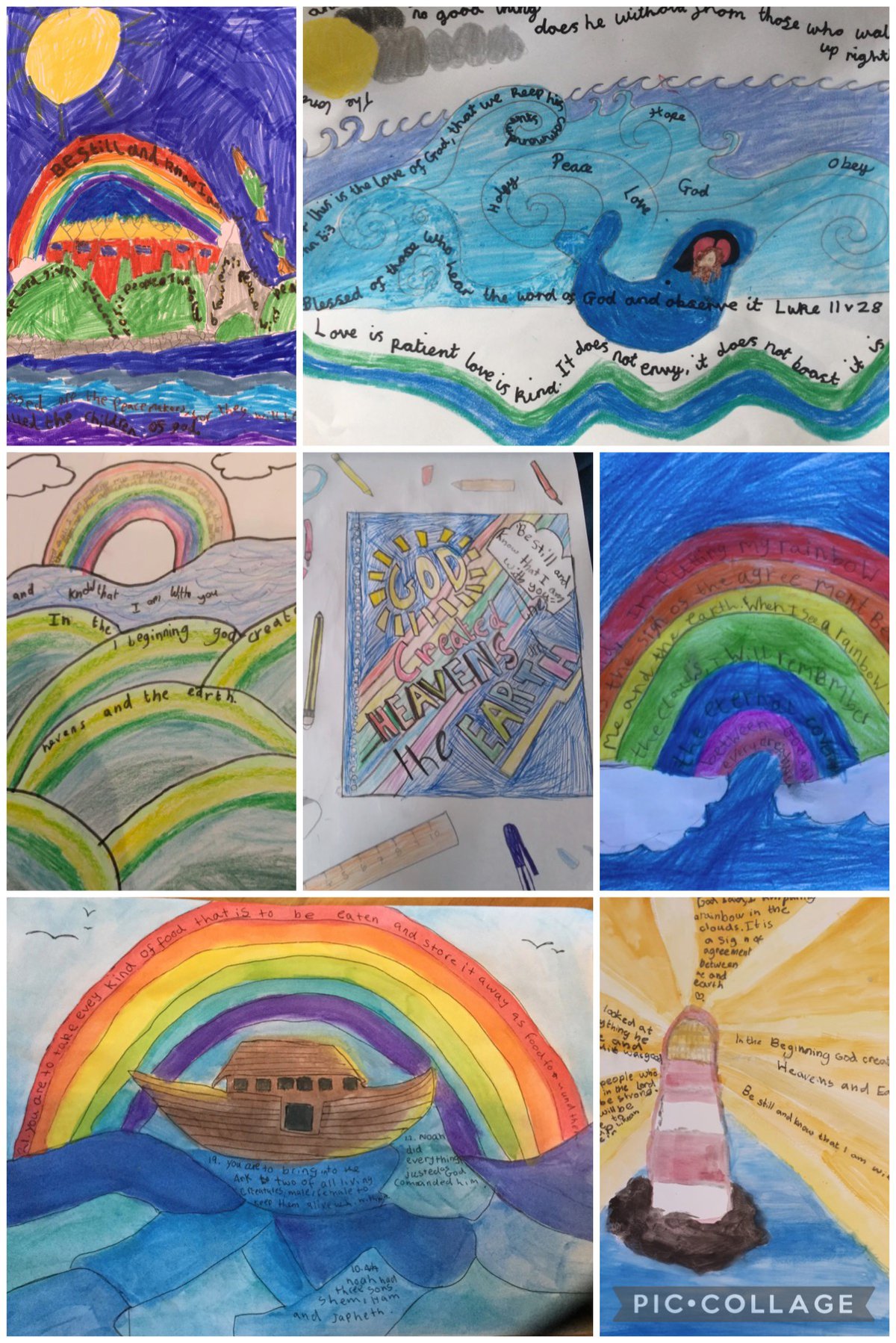 Liz McGhie's class had been discussing creativity for several weeks, and it was thinking of the work of Dunnett that inspired McGhie to encourage the children to explore faith through their own art:
Using the Google Classroom, I showed the children some examples of Hannah's pictures and encouraged them to use them as inspiration for their own work. I gave them examples of Bible passages and songs/blessings they might use for the task and they were encouraged to use their own ideas too. They did such a good job!