A Service for Every School
Once COVID-19 restrictions hit schools in South Wales, many church schools in our Diocese were unable to have clergy-led services for their children, or felt more safe restricting visitor numbers. While some churches were able to supply their local schools with an online worship, this was not the case for all. To combat this disparity and ensure every child under the care of our church schools had a weekly clergy-led worship in the lead up to Christmas, our Education team set out to collect and publish online school services delivered by volunteering clergy.
It's incredibly important that every child in our schools has the opportunity to be a part of clergy-led worship and that every school has an equal opportunity to school services.

Rebecca Morteo School Development Officer
Over the past five weeks, a different clergy member has delivered an online school service from the Diocesan YouTube channel, that schools can put on at their own leisure (you can watch the videos below). From Vicar Jon, Revd David Morris, Citizen Church, Revd Caroline Downs and Bishop June, the children have experienced a huge variety of worship and service. There have also been special worships delivered on Advent and Christmas.
The schools themselves have found the program hugely beneficial, here's what one teacher had to say:
The virtual worship opportunities have engaged pupils in this time of uncertainty. Pupils enjoyed the opportunity to participate in worship with someone other than their teacher. The sessions were engaging and it was lovely to have a variety in the approach to each one. Very refreshing!

Lindsey Martin Year 5/6 Teacher at Bryncoch Primary School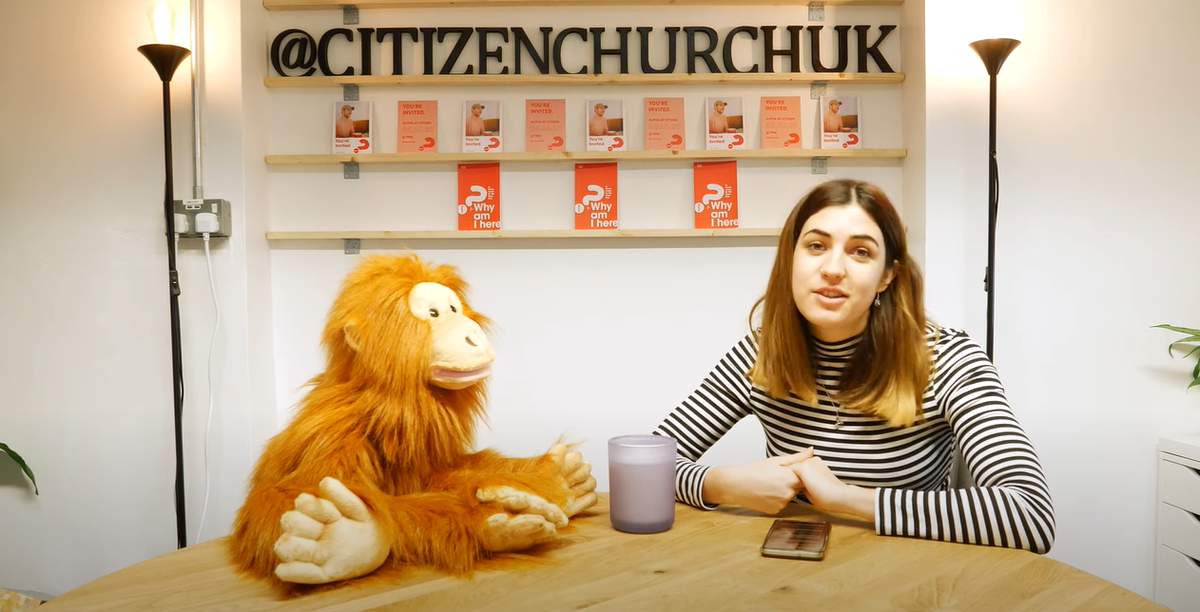 The school services will be on hiatus until Lent (the first week after Ash Wednesday). We want to extent a huge thank you to the clergy who participated in the series, and all the teachers who played the services to their children. The videos are also available for use in non-church schools and by parents.