Diocese Gives Schools Books to Celebrate Black History Month
The Schools, Education and Young People arm of the Llandaff Diocesan Office Team has given twenty-two primary schools copies of books on Christian black leaders, Martin Luther King Jr and Harriet Tubman.
The figures were chosen as they were champions of civil rights and deeply influenced by their Christian faith. While the books are currently being used for Black History Month (October), they can be used as educational resources throughout the year. Teacher notes accompanied the books with a background on the historical figures, suggested activities, and further information.
Ffion Rose, headteacher of Bryncoch Church in Wales Primary School, said of the books,
"The resources have been fantastic. The staff and pupils found them very engaging and triggered lots of discussions during 'Sharing Circle' time. Year 1 and Year 2 pupils loved listening about the life of Harriet Tubman. They discussed the importance of being brave and doing the right thing! Year 3 pupils thoroughly enjoyed hearing about Martin Luther King Jr. After listening to the story they thought he was very bold and brave to fight for his beliefs."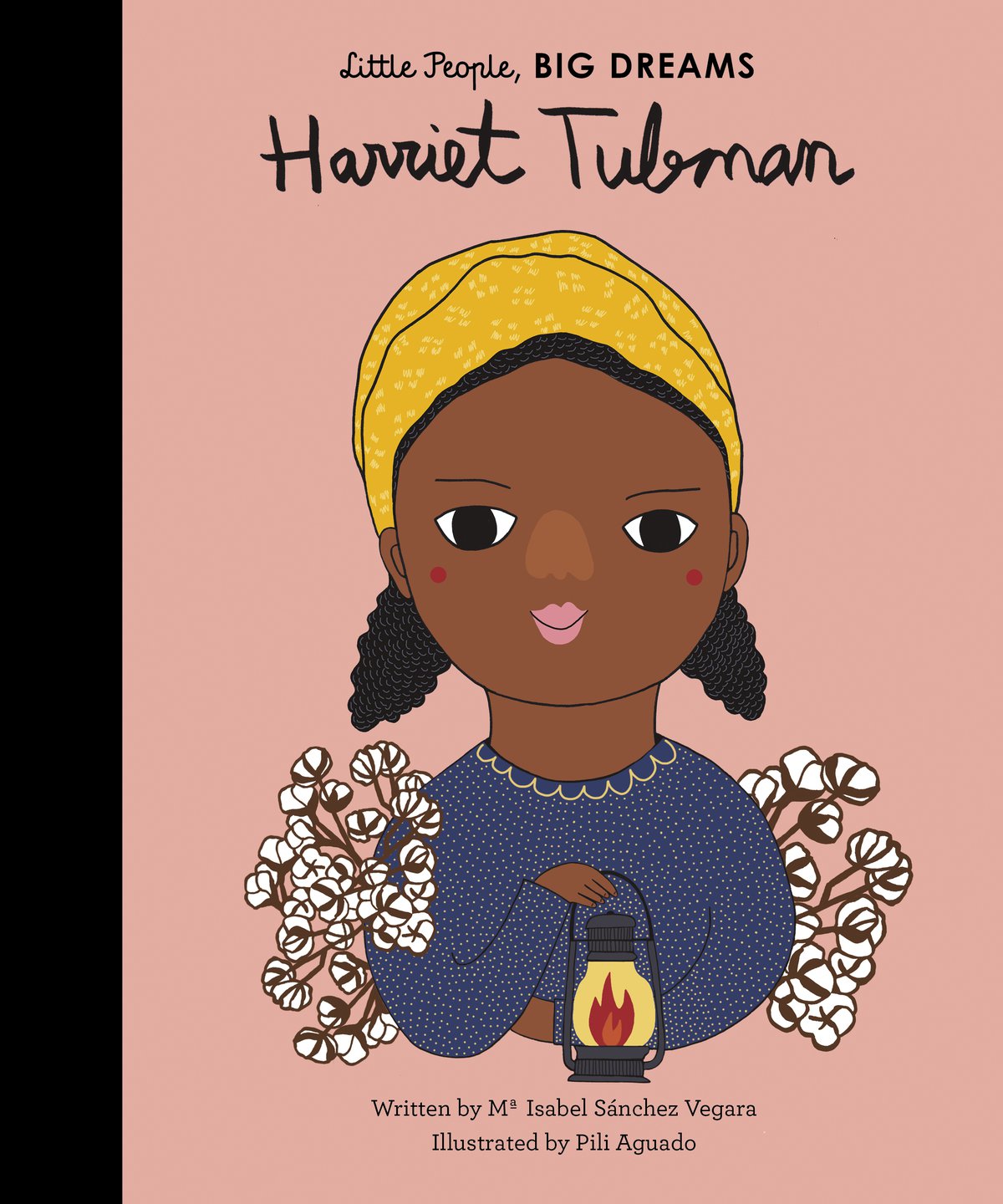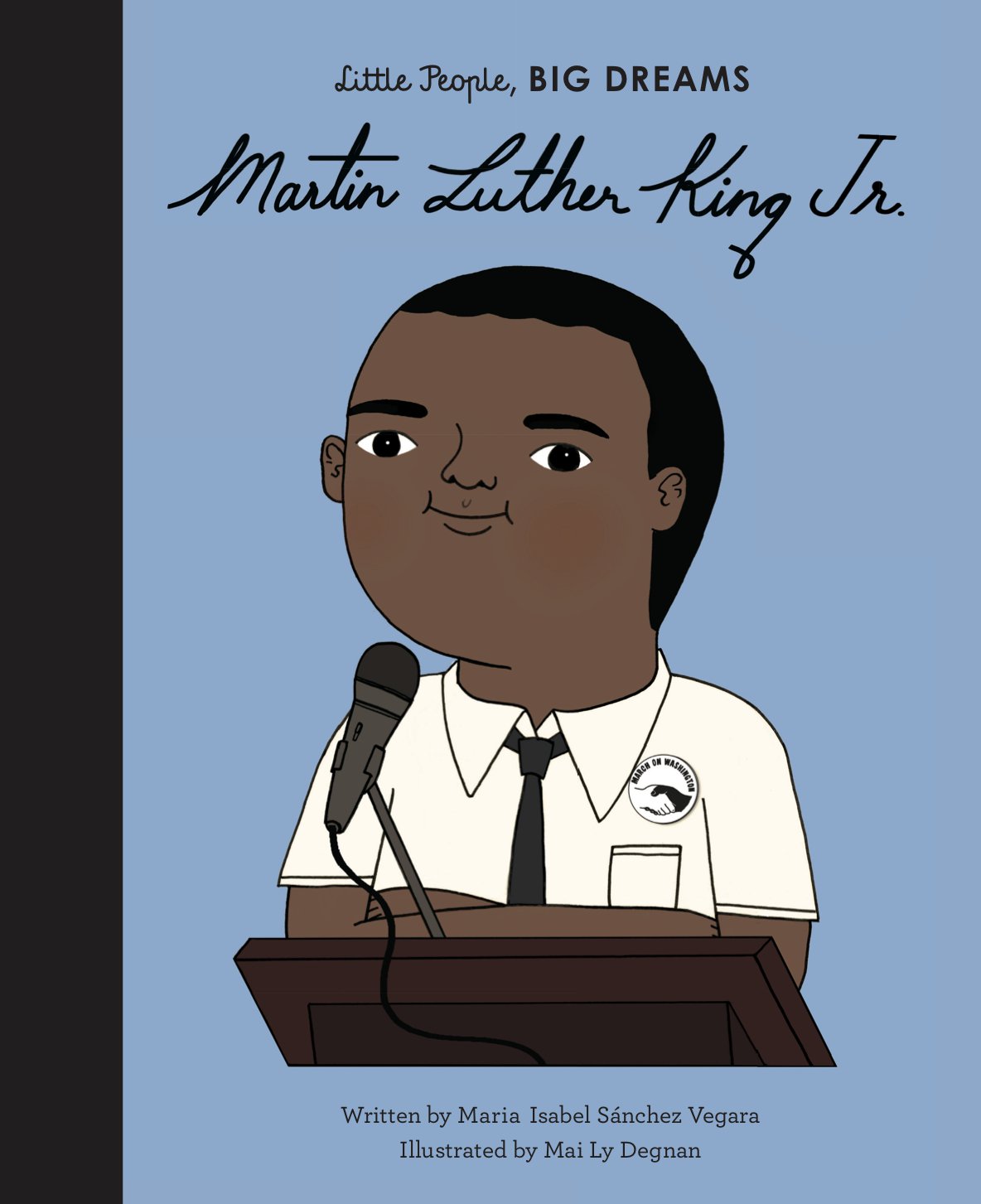 Beccie Morteo, School Development Officer with the Llandaff Diocesan Office Team, is passionate about the teaching of justice informed by faith,
"We wanted to provide materials to show how faith can be the driving force behind change and social justice, about how values like courage, faith and bravery can come from both Christianity and the strive for progress."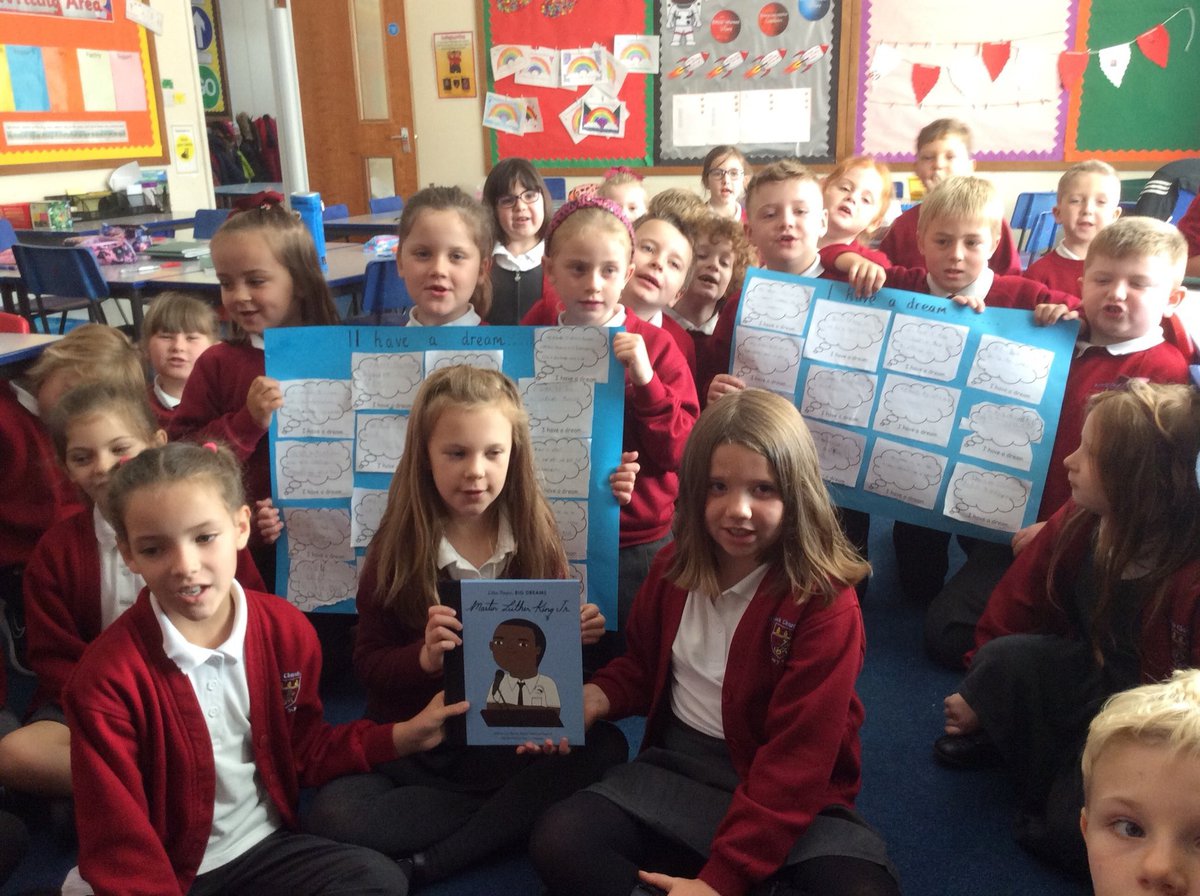 If you'd like to win a copy of these books, the team has one copy of each book left over and will be running a giveaway competition on their Twitter account from 7/10/20 to 9/10/20.