Get To Know This Year's Ordinands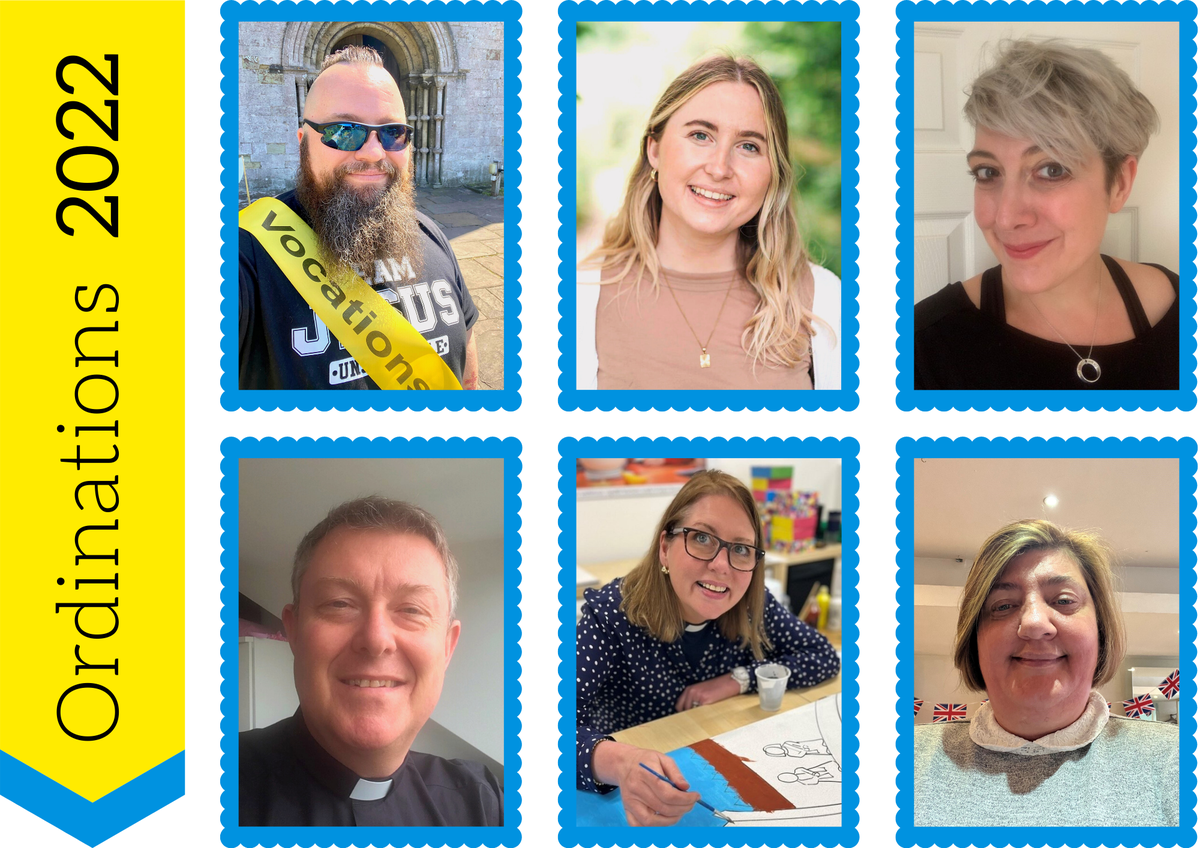 The ordinations of eight deacons and five priests will take place at Llandaff Cathedral on 25th June. The journey to ordained ministry always has its significant moments, challenges and often life changing signs from God. Some of this year's ordinands have shared their adventure so far to priesthood…
Darren - to be ordained as a deacon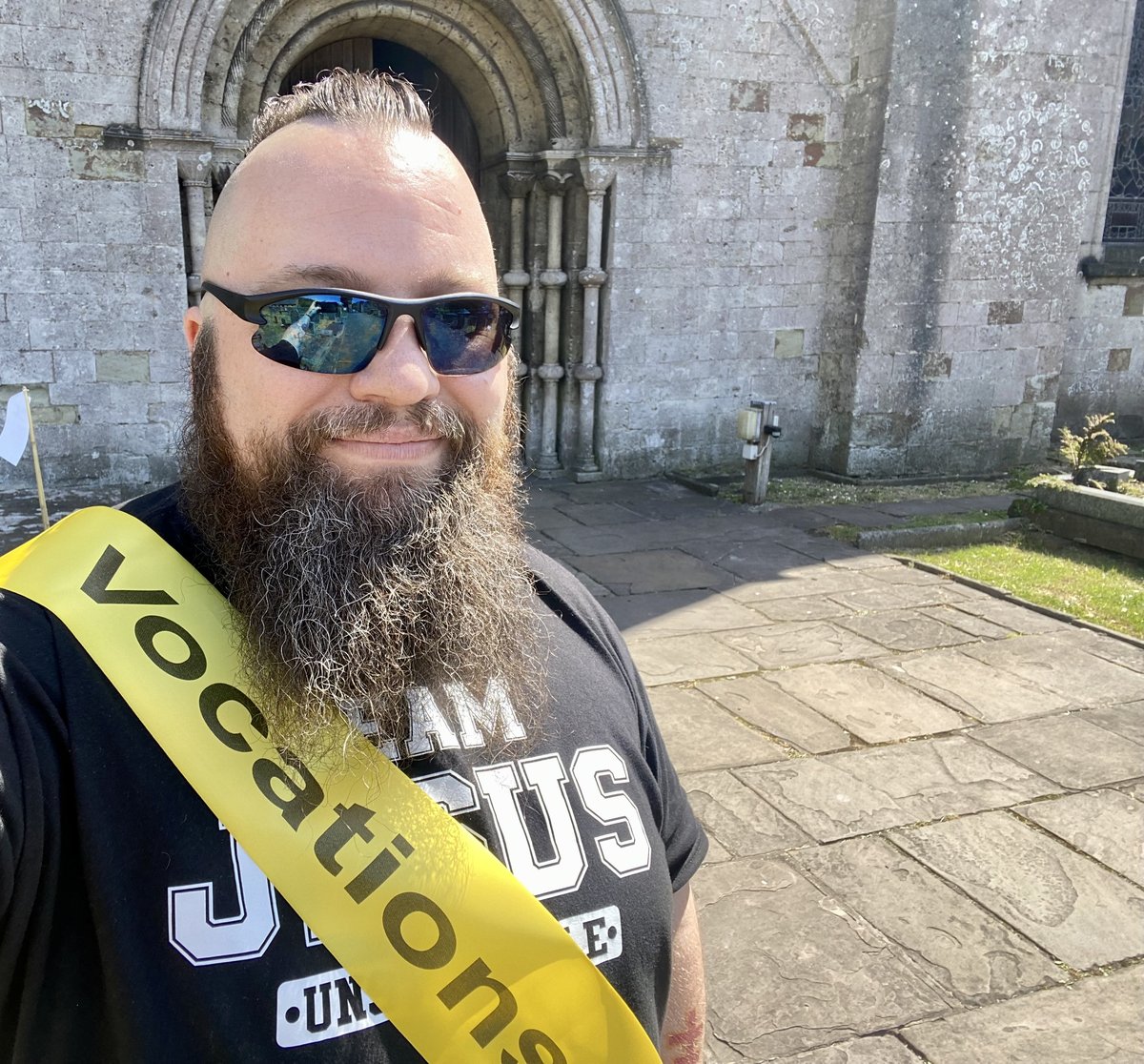 "Most people will say the journey to ordination is a slow burn sort of process. But honestly, I was sat in a Tesco's Cafe and it was a proper baseball bat moment.
"I always felt I didn't have the best childhood, so for a while I was angry with God. But I always respected him as I was afraid of him a little bit and then as time went on, I started to realise that there is a better way.
"I started to read my Bible a bit more. The real reconciliation came with the birth of my daughter. I realised that I needed to grow up and be a better person. My wife had complications from the surgery. While with my daughter in a side room in he hospital, for the first time in about 20 years, I started to pray.
"My wife was all fine and so I started going back to church. From there, I started to feel something different. I had been working with young offenders and so I saw a lot of human misery and a lot of hopelessness. It began to wear on me, so I said, 'Alright God, you're in charge, you're driving this bus. Where next?'
"It's been a long journey. There have been times when I have wondered, 'Am I doing the right thing? I'm on the right path?'.
"My wife and my children are very supportive and my brother, an atheist, is one of my biggest fans, which I thought was a bit surreal."
Emma - to be ordained as a priest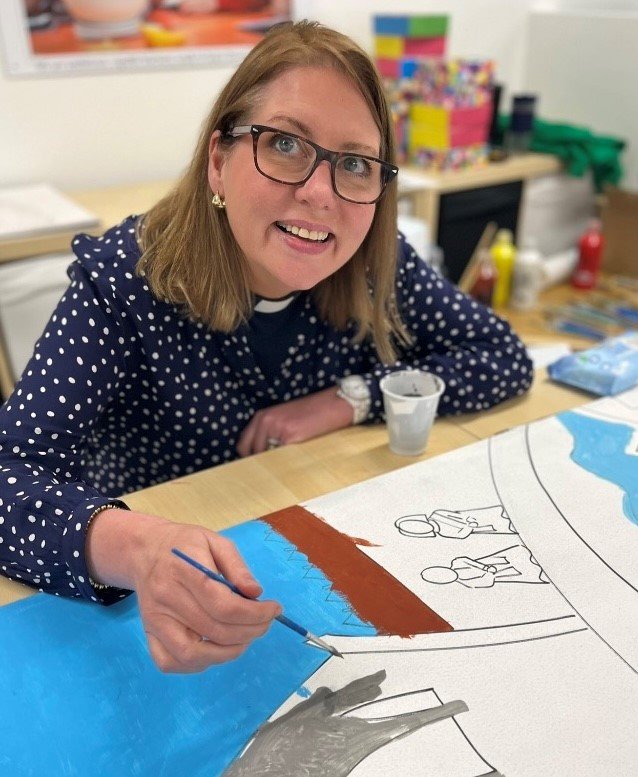 "Once I became a mother, I felt that my relationship with God became more intense. I started to question more about creation, and what it means to be human and to be a parent. I became more and more involved in the life of the church."
Talking to other people about their calling started to become an indicator to Emma that God was moving in her own life, until one day she concluded that she wanted to explore a path in ministry.
"I couldn't come to terms with the fact that someone as ordinary as me would be called. I was a stay-at-home mum at the time, my husband was self-employed and I had three young children. The church is still not great at making it easy for parents of young children to train for full time ministry so, the challenges that my husband and I faced were very testing at times."
Emma said that being 'ordinary' has been a massive part of her ministry so far. The majority of her friends are of different or no faith and she said this has been invaluable to her calling as it helps her keep perspective.

"It really makes me challenge all the time not to assume a certain level of knowledge with people. When we spend time in the church all the time, we assume that people know what Pentecost or the Trinity is. We need to remember that in order to be relevant in people's lives, we need to speak the right language in the right tone."

Looking forward to being priested and beyond, Emma enjoys work with children and does a lot of with the local Church in Wales Primary School in her Ministry Area of Barry. Emma said, "that has been a gift and a joy to me. I think children are innately spiritual. They see to the heart of the matter and ask genuine questions."
Amber - to be ordained as a deacon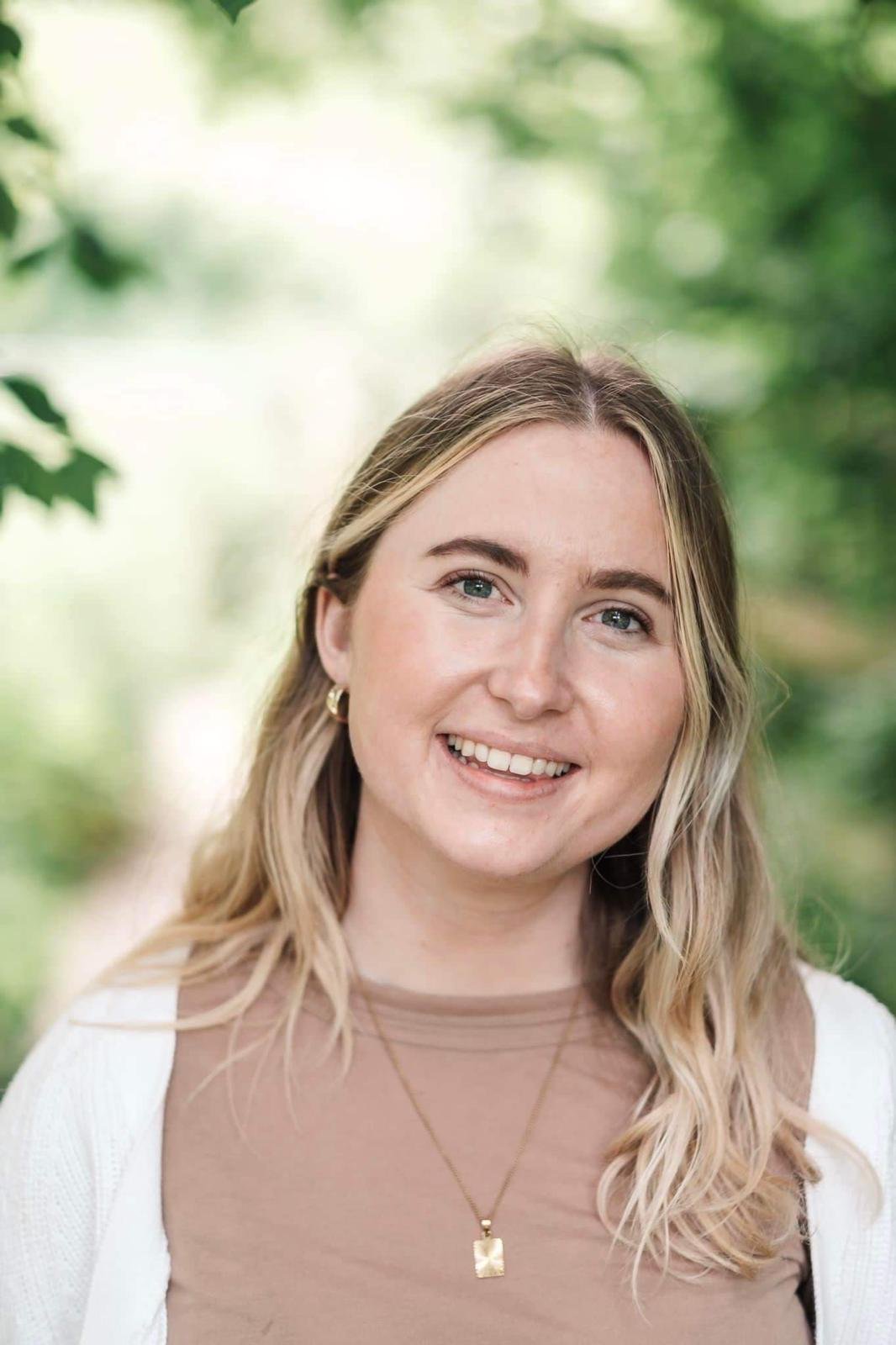 "I grew up in Australia going to church. When I was 18, I decided I wanted to move to England. I wanted to explore faith more deeply and went through a time when I was unsure what it was all about. During my Soul Survivors gap year and for a church and loved it. After that, I went to a little church in Watford which had ten women running it so it was very different from what I thought it was going to be. I was an intern and then employed as a Children and Families worker. There was lots of community work which was very much on the ground and grass roots. Very relational. In that time, I was encouraged to start thinking about ordination.
"All the churches I went to previously didn't have women preachers but being in the church with all the women helped me see that was possible. So, I started to wonder if this was God calling me.
"Then I saw a website which said 'Is God calling you to ordination. Come to London.' So, I said, 'Yes please!'
"Training in London, I met loads of different people in loads of different denominations, so I stepped out and explored all the different roles and loved it.
"When it came to look for curacies I thought of Wales. I always heard how great Cardiff was and how friendly everyone was and I'm from "new" South Wales and I heard that South Wales had great beaches. I also really liked the bishop [Bishop June Osborne]. She was really encouraging and so I felt like this was a place I could learn a lot and that god was showing me something that I want to be part of."
Siôn - to be ordained as a priest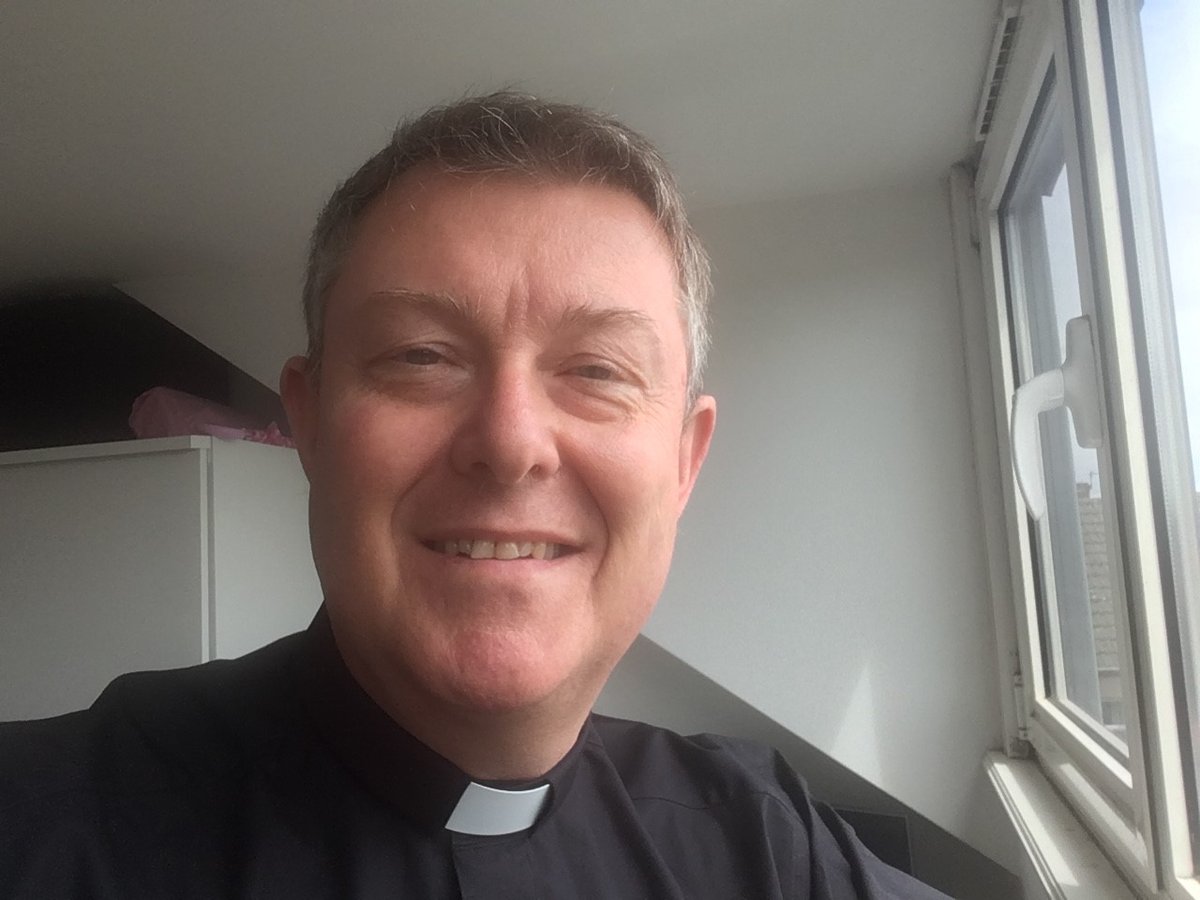 Siôn is a Head of Communications for the Arts Council of Wales and will be a self-supporting member of the clergy.
Having worked as the Archbishop's press officer for a number of years, ordination was something Siôn felt he had been ignoring for the past 30 years. He said he kept 'overriding reason after reason' not to look into it further. It was Sion's father-in-law who inspired him to look deeper at life and the path to ministry.
Ordained as deacon in 2020, Siôn is looking forward to celebrating properly the start of his priesthood.
He said, "The key thing that I have learned over the past two years is the privilege that comes with being with people at critical moments in their life. So, if you asked me, 'What's my key goal for the next 20 years?' I would say it's to be a good pastor and to be with people and to let them be themselves."
Self-supporting ministry can come with its own challenges, but Siôn has said so far it has offered him a lot.
"I think the truth is that in my everyday life, I do have opportunities. that I wouldn't otherwise have to talk to people about the faith and to discuss things that are important to them. And also to kind of fulfil the role of a chaplain in my workplace in that people. People would know that I was training for ministry, and they would kind of go into the kitchen while I was making a cup of tea and just close the doors saying 'I've got this thing going on' knowing I wouldn't say anything to anybody else. So, you know, it is a huge privilege to be in a secular workplace."
Jenny - to be ordained as a deacon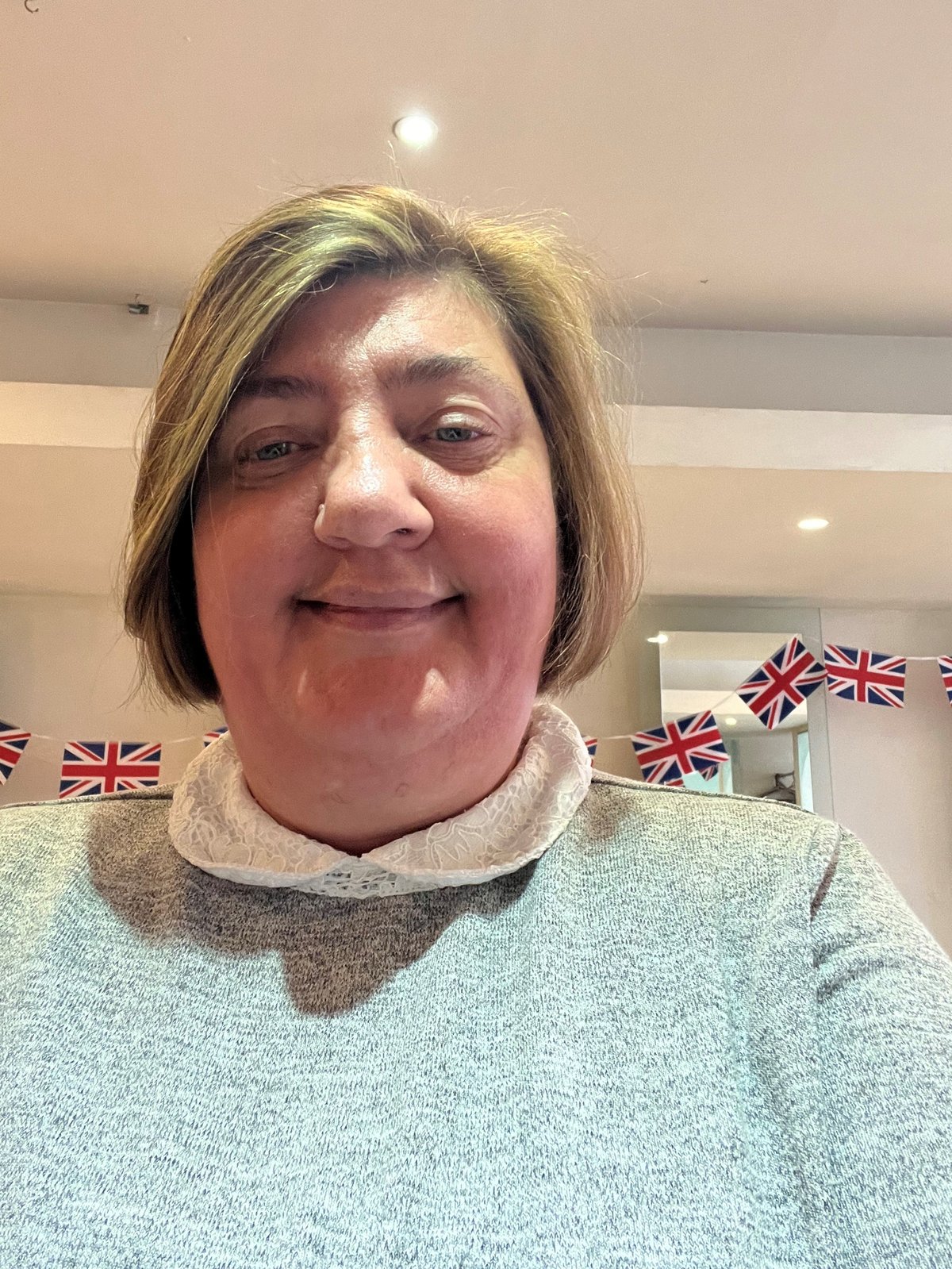 Growing up Jenny never believed it was right for women to be ordained.
Her background is in the medical sector but worked with her husband for 'London City Mission' for 30 years. Jenny said, "I've always kind of back him up in a voluntary role. I then felt God telling me that I needed to be working full time for him. I resisted three times saying "Yes. I hear you but now is not the time."
After working as an apprentice in the London Diocese, a still resistant Jenny was invited to look at ordination. "I just laughed. I said, 'No, not me. I'm a woman. It's not happening.' And then all the time God began to speak to me and say, 'You have said you will serve me, but you've put conditions on me.' I then looked back to women that God had used in the Bible and looked at society and how society is changing. So, I said "Okay, God, you know where you want me so that is what I will do.'"
Jenny was born in Wales and grew up in the valleys but never though she would go back. After applying for several curacies in England without success, Jenny applied in Wales. "The door opened straightaway."
Jenny will be serving her curacy on the Vale of Glamorgan Heritage Coast and will be involved with the twelve churches in the ministry area. Once her and her husband are settled into their new house, Jenny hopes to get a puppy. She said, "A priest with a puppy. A ministry support dog. What more could you ask?"
Ruth - to be ordained as a deacon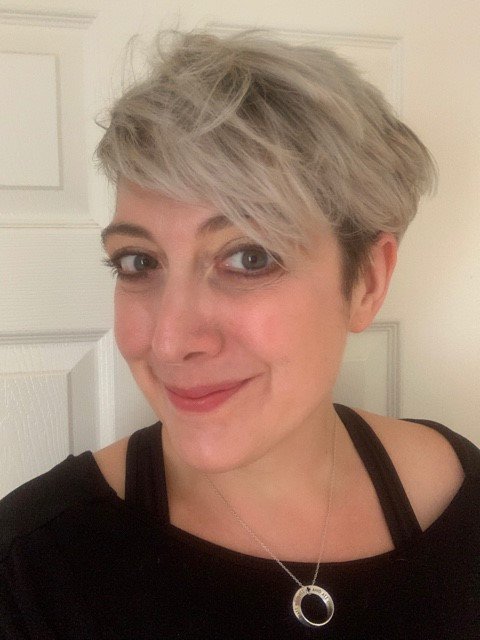 Ruth grew up in the Black Country in the Midlands but moved around a lot with her clergy parents. Following her love for music, Ruth came to train as a professional musician in Llandaff where she met her husband, Mark, a vicar.
Once married, Ruth and her husband and son went to work in Vancouver, Ruth as a professional singer and music teacher and Mark as a rector. Eight years ago, the family felt a surprising call back to Wales. "We came back with our two dogs and two cats, and two children and I knew at that stage God was calling me into something new. I didn't think it was ordination. I thought maybe it was something else like nursing or teaching or something like that.
"I kept discerning and it became clearer and clearer as God's calling me to, to the ordained life. Which was interesting, especially being married to a priest. I didn't think the church would be wanting to deal with that, but I was received with great love."
Ruth and her family are now moving to Margam where Ruth will be a curate. She still loves music and is particularly interested in "how we engage kids' congregational music, especially post COVID."
Full List of this Year's Ordinands
Congratulations to those being ordained as Deacons:
Amber Baker
Ruth Greenaway-Robbins
Darren Lynch
Rob McDonald
Bethany Pearson
Amanda Thomas
Jenny Tiebas
Lizzy Tremble-Nicholls
Blessings to those being ordained as Priests:
Emma Ackland
Siôn Brynach
Rick Gratton
Ceri Holloway
Benedict Yates