Helping families enjoy school holidays on any budget
Church in Wales schools across Cardiff have been helping families on a tight budget enjoy summer holidays.
For St Paul's Primary School, Grangetown and St Mary the Virgin Primary School, Butetown, running Fun and Food Clubs means children can enjoy free nutritious food and spend quality social time together during the holidays.
Beccie Morteo, Schools Development Officer, tells us more.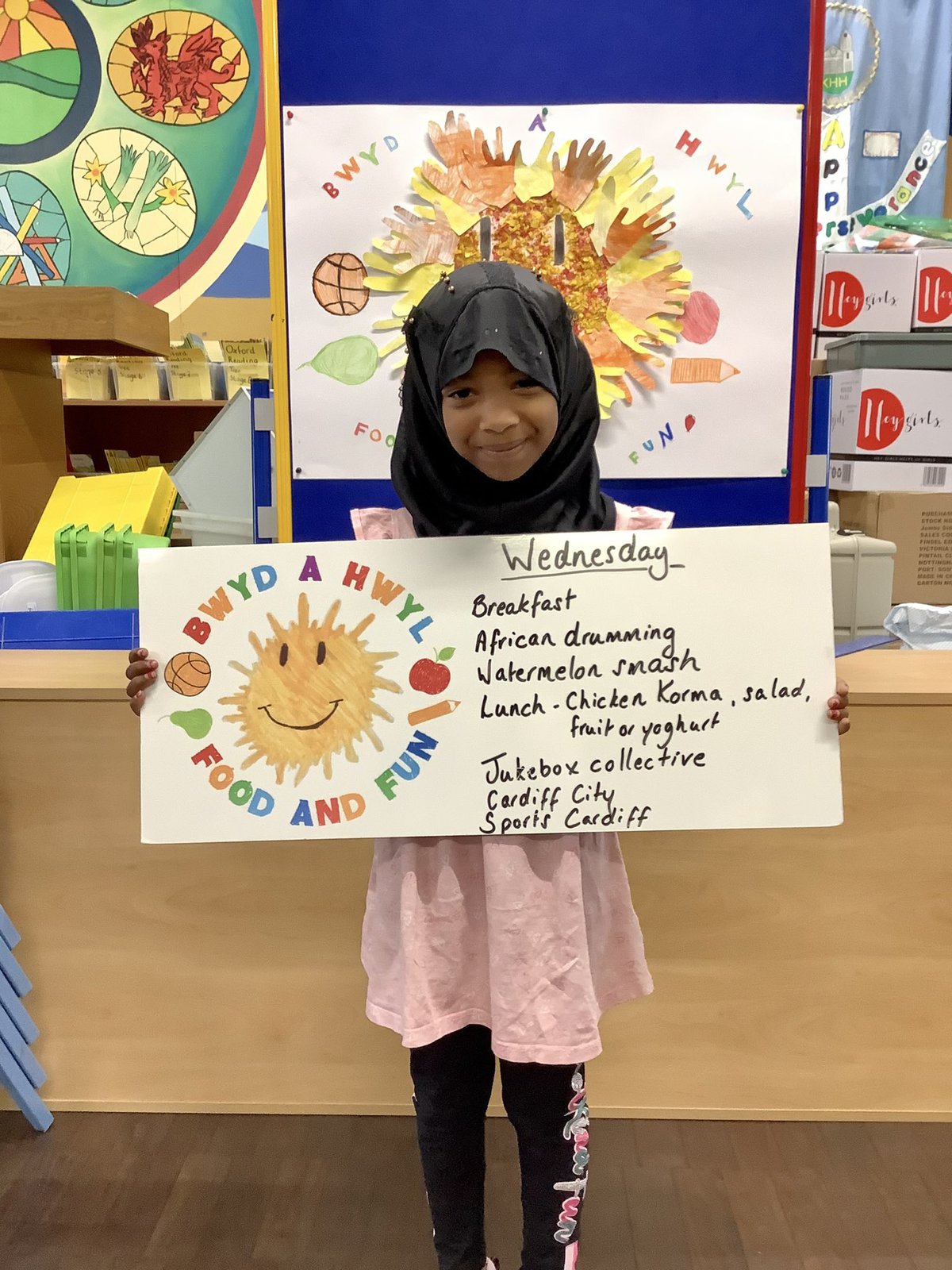 For families on tight budgets, the lack of free breakfast clubs and school dinners during the school holidays can be a worrying time.
Fun and Food clubs are part of the Welsh Government school-based education programme (SHEP) which provides food and nutrition education, physical activity and free healthy meals during the holidays.
Each day starts with a healthy breakfast and a range of activities are organised by partner organisations, such as:
Football skills training with Cardiff City Foundation
Street dance lessons with Jukebox Collect.
Multi-sport sessions with Sport Wales.
Children have an opportunity to try different sports and hear about extracurricular opportunities in their community.
It's not all about sport - after all there's much enjoyment to be had from reading a book or getting stuck into arts and crafts.
Cardiff libraries ran their Summer Reading Challenge.
Arts Wales to enjoy craft and puppet making sessions.
South Wales Police to learn about creating positive community spaces.
Throw in activities such as steel pan drumming, African drumming, rocket making and Taekwondo and summer fun truly begins!
Lockdown has been tough for children so there's a strong emphasis on socialising and learning new skills. .
Children share a healthy lunch together and are provided with a weekly food bag to take home. The bag contained ingredients and recipes to cook healthy meals, such as falafels and spicy bean casserole, together as a family.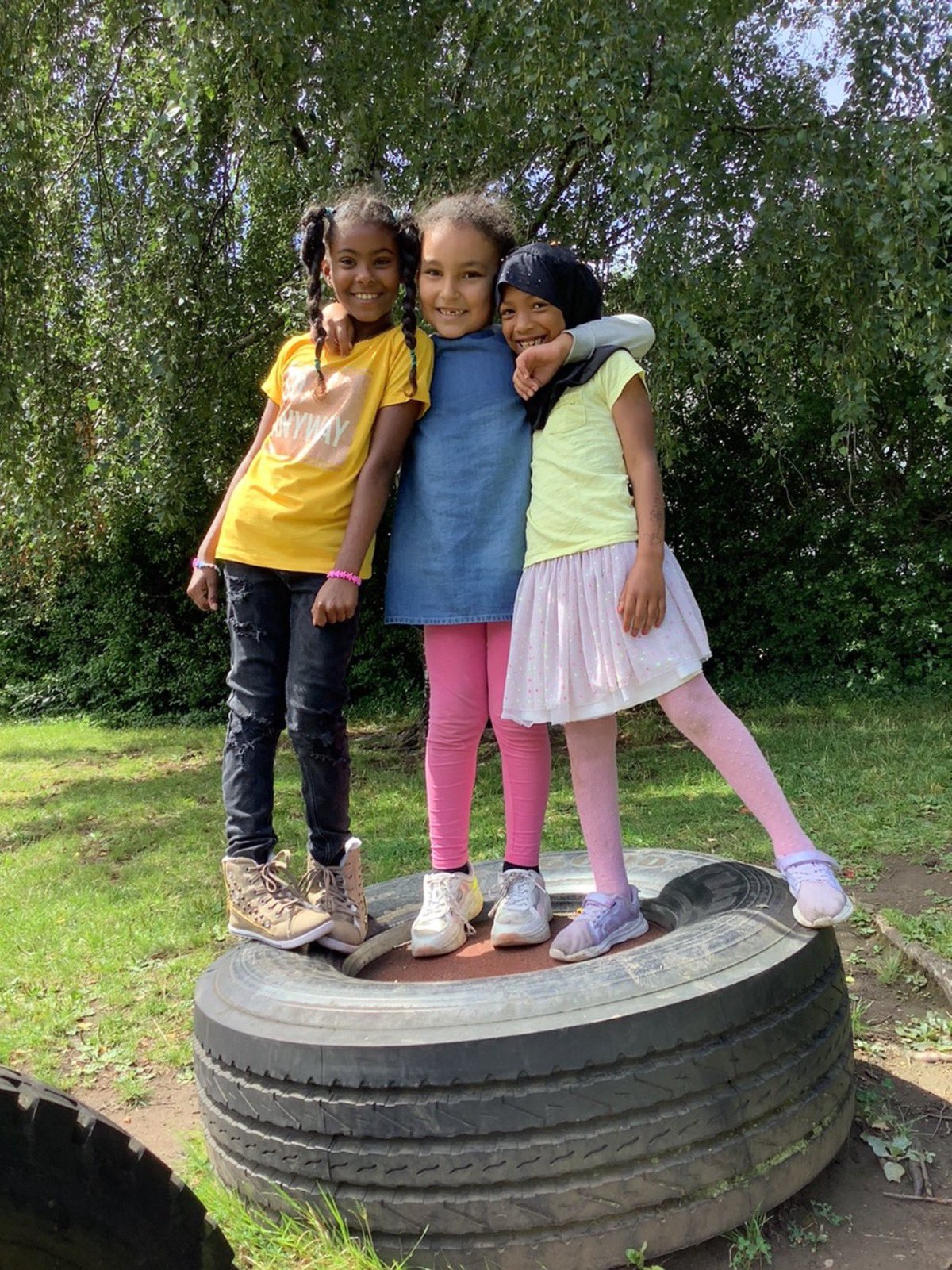 "Such a pleasure to spend time this morning with St Mary's children & staff. The children have clearly gained so much from the last month, socialising, playing, eating lovely food and learning."

Sally Holland Children's Commissioner for Wales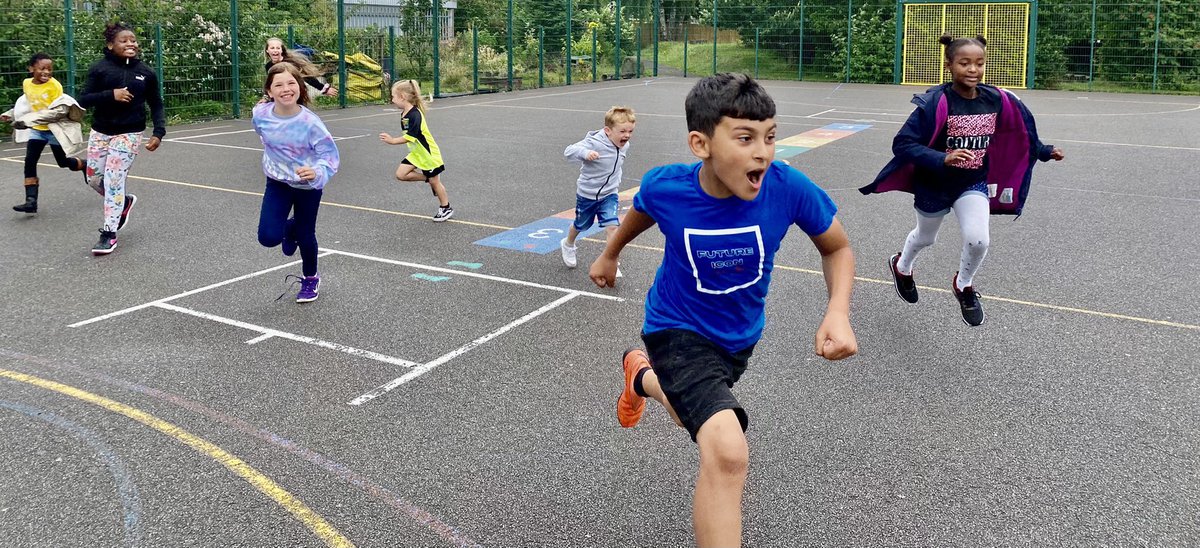 It has been a pleasure seeing schools embrace Fund and Food clubs - and following the schools on Twitter you can see what a great time they had. As Ruth Wiltshire, Headteacher at St Paul's said,
"This was first time we were able to run SHEP at St Paul's it was a fantastic few weeks. The children had a wonderful time while learning about nutrition and healthy life styles. We gained so much from seeing the impact the program had on the children and their families."
Lots of fun and friendship was had by all which is very much at the heart of what we do at St Paul's.

Ruth Wilson Headteacher, St Paul's CinW Primary School
Follow on Twitter