How Mothers' Union Llandaff are helping families afford a holiday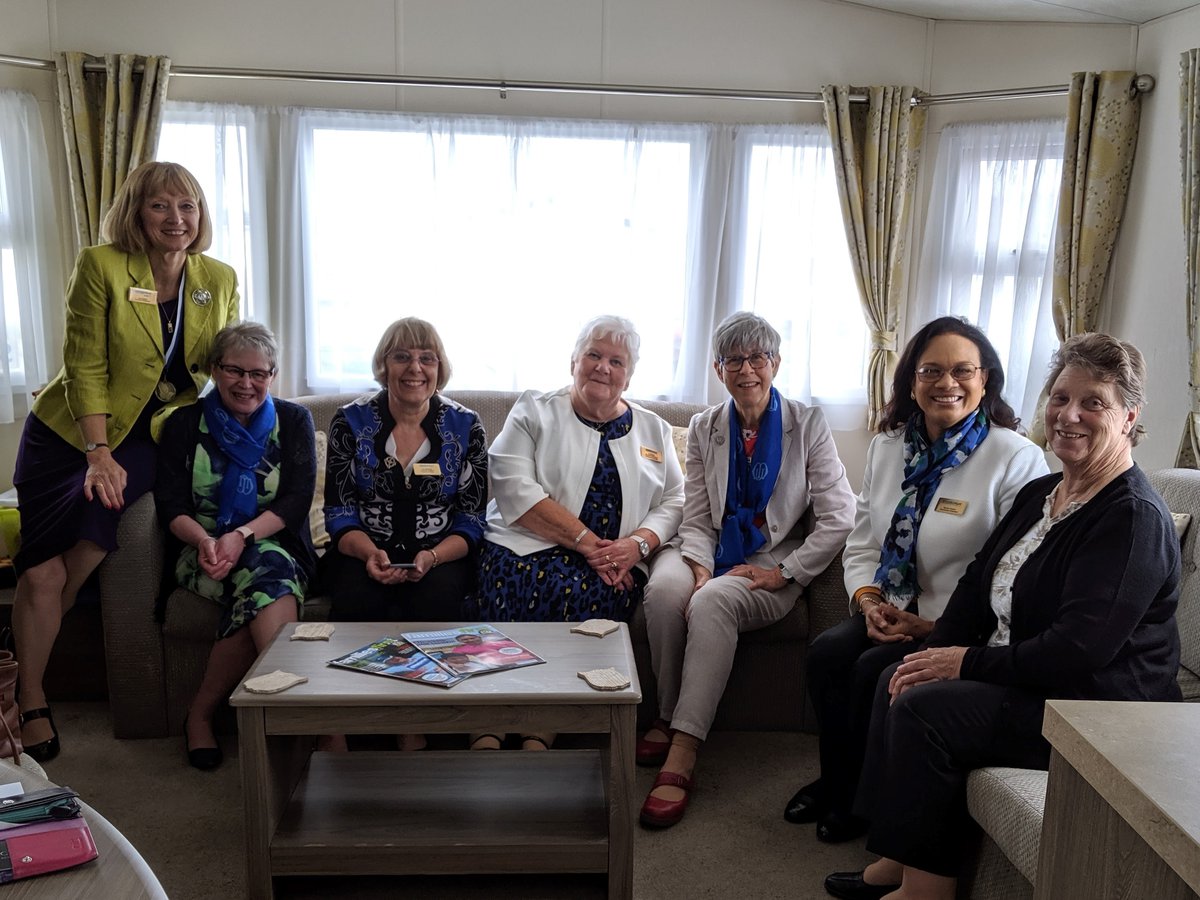 A simple break in the caravan can help build families' relationships with each other and improve children's learning and behaviour at home and in school.
Our Porthcawl Away from It All caravan is something Mothers' Union Llandaff are very proud of. We part-fund holidays here to give families an opportunity of a break to those experiencing stress or adversity in their daily life.
Most years, we give 30 families a holiday, which otherwise they would not have had.
The benefits of such holidays are immense. Apart from happy memories, which have long lasting emotional, psychological and social benefits, these holidays also bring an opportunity for families to experience greater optimism and ambition for the future.
The caravan opens for the school Easter holiday and closes after the Autumn half-term.
None of this would be possible without the amazing generosity of Mothers' Union members and friends who constantly fundraise and give freely of their time, enabling us to provide these worthwhile holidays completely free of charge to our needy families.
Over the years we have developed links with case workers in Social Services, Children with Disabilities Teams, Barnardo's, Ty Hafan, as well as priests and Mothers' Union Branch officers who refer families to us and act as their sponsor. We also provide weeks for Swansea & Brecon and Monmouth Diocese and Rhondda Rotary each year. They pay for the weeks, which helps us, but it is at a lower rate than if they paid the site directly.
Mothers' Union has also widened the scope from families with young children to include older people, who go to the caravan during term time, when the schools tightened the rules on taking holidays and missing school.
Responding to Covid-19
Last year was very difficult. By the time the pandemic was established most weeks at the caravan had been allocated and the families were looking forward to their holiday.
As the situation progressed, the Action & Outreach committee held meetings to try and continue, but we had to cancel all the holidays. The families were notified and sent a supermarket voucher to have a treat and help compensate for their disappointment.
As 2021 began, we were still not sure if we could open the caravan, but as things calmed down a little, we were able to adapt our working methods and open the caravan again.
To minimise the number of visitors to the caravan, we no longer deliver food to families and instead we leave a voucher to buy food or a treat in the nearby Co-op. The children now have a bigger activity pack as we have had to remove all the toys and books from the caravan for hygiene reasons. The bag includes a knitted teddy for the younger children, crayons, pencils, a notebook, drawing paper, colouring book, activity book, toys and games, which they are asked to take home after their holiday.
This year we have helped the families who could not have a holiday last year, but also had new referrals for people affected by the pandemic.
For one family, both parents lost their jobs because of COVID-19 and were reliant on food donations from their local church.
And we also have older people who have become isolated by being home alone and separated from their families during the crisis.
Away From It All is our biggest project and one we are especially proud over. Read more about the caravan and our other projects on our website.
Do you know a family in need of a holiday?
If you know a family that would benefit from a holiday like this, please contact Liz Jones lizjones52@live.com.
Donate to Away From It All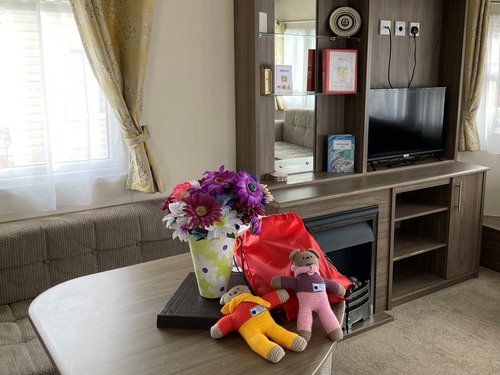 If you would like to donate to this Mothers' Union project, contact: