Ministry Area plans need to accelerate if parish life is to continue
Bishop June called on the Diocese of Llandaff to adapt and change if the rich tradition of parish life is to be sustained.
Addressing members of the Diocesan Conference, held online last weekend, Bishop June announced plans to accelerate the introduction of Ministry Areas across the Diocese.
Diocese of Llandaff will create 29 Ministry Areas, up and running by 1st January 2022, with established leadership and operating as a single legal entity.
"We are putting before you today a new plan for parish life in Llandaff," said Bishop June. "The whole purpose which lies behind this initiative of our church is to allow us to sustain parish ministry. As we watch chapels close and non-conformist ministers become few on the ground, we cannot afford to watch parish life also disappear.
"I passionately believe in parish ministry and suspect you do too. It is many of the things which we associate with parish life which will carry our local communities through this time of Covid, and which we want to hand on to our grandchildren's generation."
What we're proposing is an accelerated and well-supported implementation of what we've begun.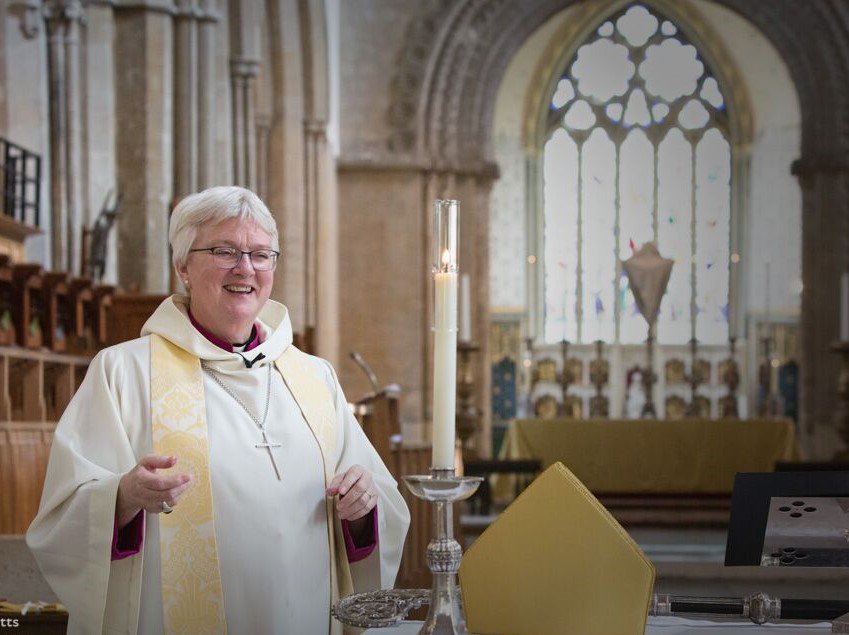 Ministry Areas
Ministry Areas are large parishes led by a team of clergy and lay people who draw on each other's strengths to increase the impact of the message of Jesus.
They overcome the present difficulties with the existing parish structure which relies on a single priest serving a small community at a time when there are fewer ordained clergy coming into ministry and a high number of clergy retiring in the next few years.
Forming Ministry Areas has already begun in Llandaff. 11 Rectorial Benefices (effectively single parishes) currently exist which model how Ministry Areas will operate.
Bishop June reminded conference members of the important role they play in shaping the character of each Ministry Area
"Very few parishes haven't made some progress already in this direction so it won't be wholly new terrain but there are some key decisions which remain ahead; what is your Ministry Area to be called being just one of them; what are your outreach priorities being another. We are putting before you today a new plan for sustaining parish life. It is about the effectiveness and sustainability of parish life.
It's you who have the answers to what Ministry Areas will look like.
Responding to Covid-19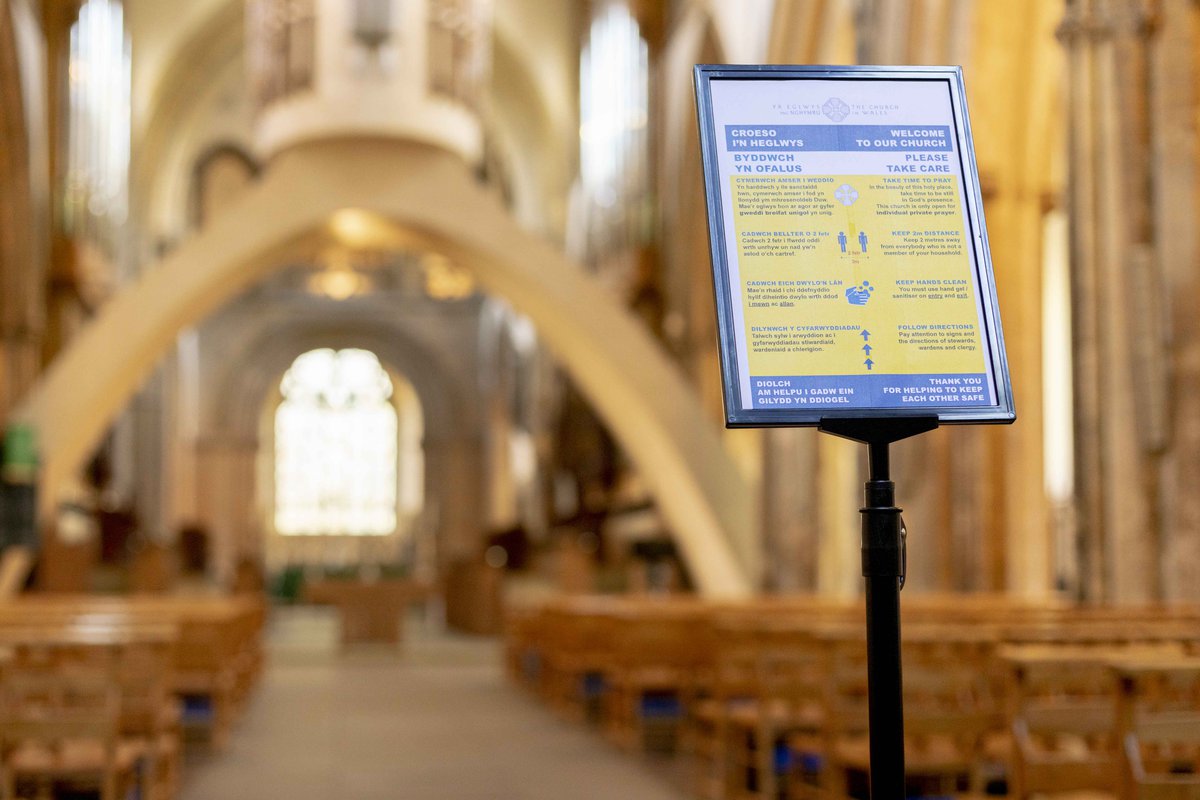 Conference members were also reminded of the ongoing pressures churches continue to experience during Covid-19.
"We can't simply sit out this crisis," said Bishop June. "We have to respond as we sustain the worship of the church and its pastoral ministry. We meet today as we face more measures to protect our communities; with more than half the Diocese in some form of lockdown and all of us apprehensive knowing that we have to adapt to how public health will dominate our communities.
We have to adapt to the financial challenges while ensuring that parish life continues to flourish.
All papers and presentations are on our Diocesan Conference webpage.
Bishop June's Presidential Address