New appointments at Llandaff Diocese will drive vision forward
Two new appointments have been announced at Diocese of Llandaff to take forward the ambitious five year vision – Where Faith Matters.
Paul Booth has been appointed Vision Programme Manager and Revd Canon Michael Gable has been appointed Ministry Area Finance Adviser. These are new roles for the diocese and will help further implement the Diocesan vision.
Paul Booth, Vision Programme Manager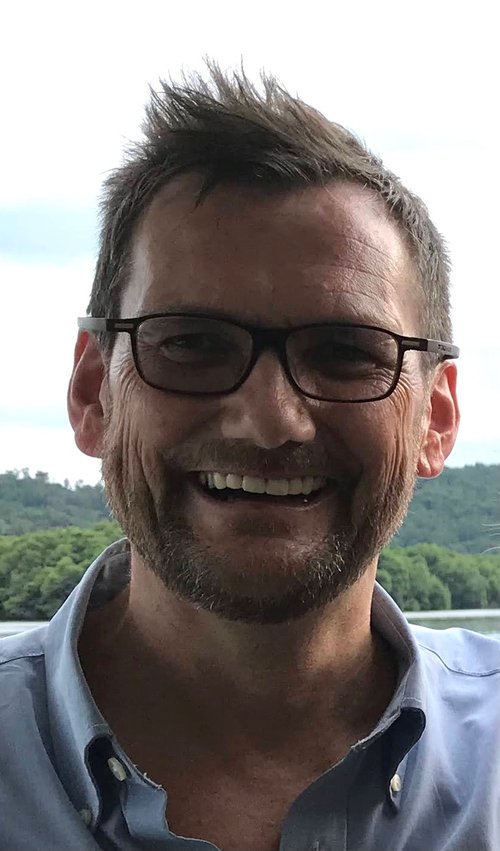 Paul Booth will lead the delivery of the vision over the next five years. He will work across all departments, ensuring actions are delivered and objectives are met. Paul will also monitor and report on the diocesan Young Faith Matters project, funded by the Church in Wales Evangelism Fund. He will also report to the Diocesan Board of Finance on how the Vision budget is being spent, what activities are under way, and crucially measuring impact.
Paul said, "I'm delighted be joining the diocese at such an exciting time, and to be working with a dynamic leadership team. Because of Covid, it has been a tough year for our church communities and I want to ensure our vision brings people together to experience the love of God.
"As we begin to emerge from lockdown I want to help the Diocese embrace the changes that have been brought upon us by Covid and integrate these into our vision.
I'm looking forward to journeying alongside our clergy and volunteers as we seek together to realise the vision set before us."
Paul has worked as a teacher and head teacher across our diocese, as well as in Brunei and Ethiopia, where he has also worked on curriculum development, school leadership, educational policy and significant change projects. He is churchwarden at Citizen Church in Cathays, Cardiff, and Lay Chair for the Cardiff Central Ministry Area.
Revd Canon Michael Gable, Ministry Area Finance Adviser
The Reverend Canon Michael Gable is well known across the diocese and is a member of the Senior Leadership Team.
Revd Michael says, "I am keen to get to know the treasurers who do such a great job of looking after the finances of the churches, parishes and ministry areas, and walking alongside them in this time of transition.
An important part of my role is assisting them in seeking ways to increase the resilience of the finances of our Ministry Areas.
"I look forward to working with the others in the finance team and the rest of the diocesan office in the implementation of our Vision."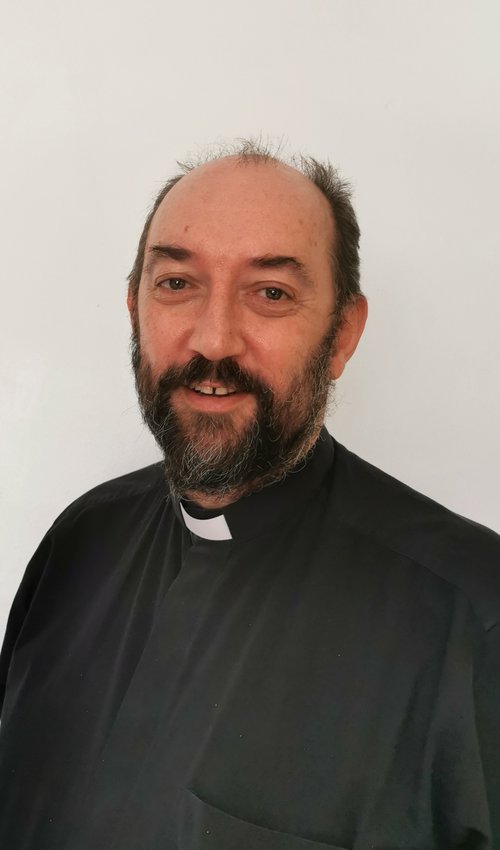 Michael was ordained in Llandaff Cathedral in 1995 as deacon and 1996 as priest. His curacy was in the Parish of Newton Nottage from where he moved to become vicar of Aberavon Holy Trinity. Michael played a part in the creation of the Rectorial Benefice of Aberavon in 2001 when he became one of the team vicars. Michael has been in Pontypridd for the past 15 years.
In 2018 Michael was appointed Dean of Deans, a role which provides a link between the area deans and the senior leadership team of the diocese.
Where Faith Matters: Our Vision
Our vision is that all may encounter and know the love of God through truth, beauty and service, living full and rich lives through faith. Where Faith Matters is our five year strategy to grow faith and transform our church communities.