No Place I'd Rather Be
Revd Mark Broadway, of the Parish of Newton Nottage, Porthcawl, speaks to us about the spiritual journey he went on during 2020 and the enduring lessons it leaves: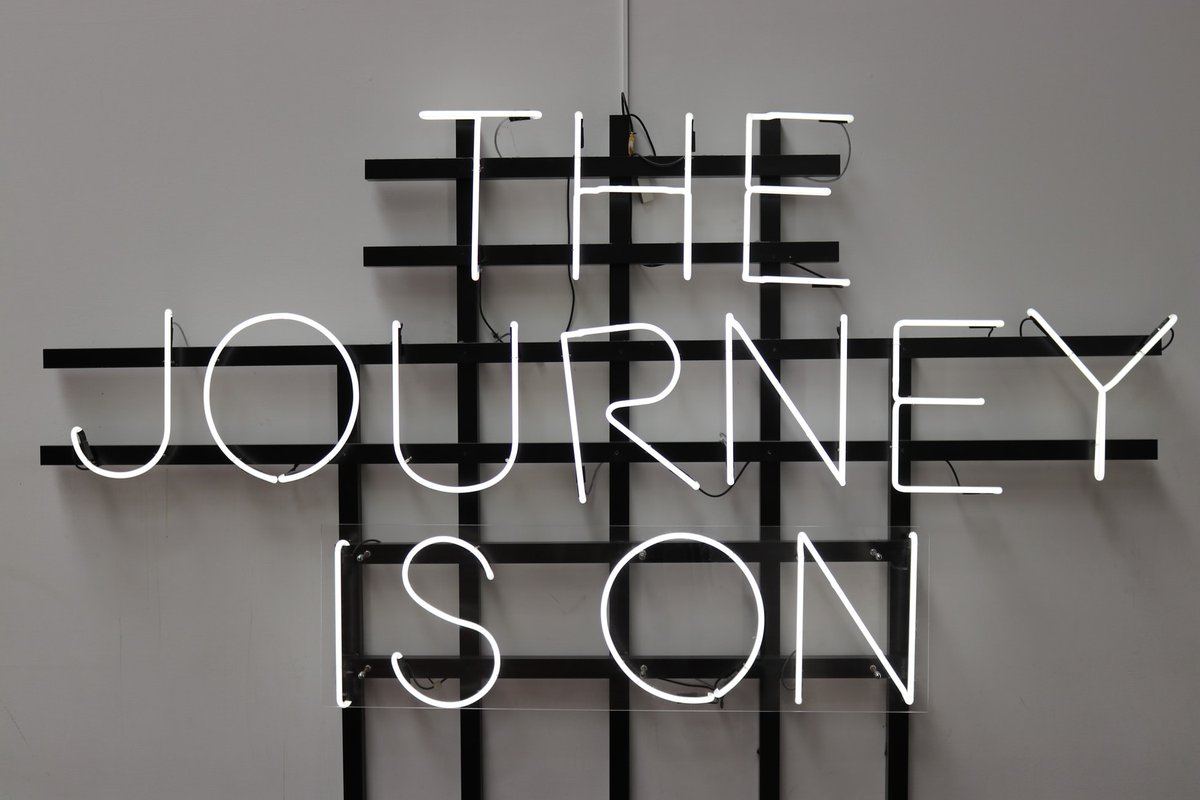 For us in Llandaff Diocese, the year 2020 was due to be our Diocesan Year of Pilgrimage. You may remember that in May 2019 the diocesan clergy went away to Santiago de Compostela, so that we would be enthused, encouraged, and educated in such a way as to make the most out the ensuing programme of events.
It was to be a year of pilgrimage. Physical pilgrimages were planned but also, more importantly, the focus was to be the idea of spiritual pilgrimage. Yet, as with every other aspect of our lives last year, almost all of the activities that we had planned had to be cancelled because of the ubiquitous COVID regulations.
Nevertheless, I would suggest that most of us have been on something of a spiritual journey, for better or worse, over the past 12 months. And, as that year has now drawn to a close, and as we begin 2021, I've been looking back at the spiritual journey that I've personally been on. To speak frankly, it has been a journey with a handful of highs and more lows than I care to remember.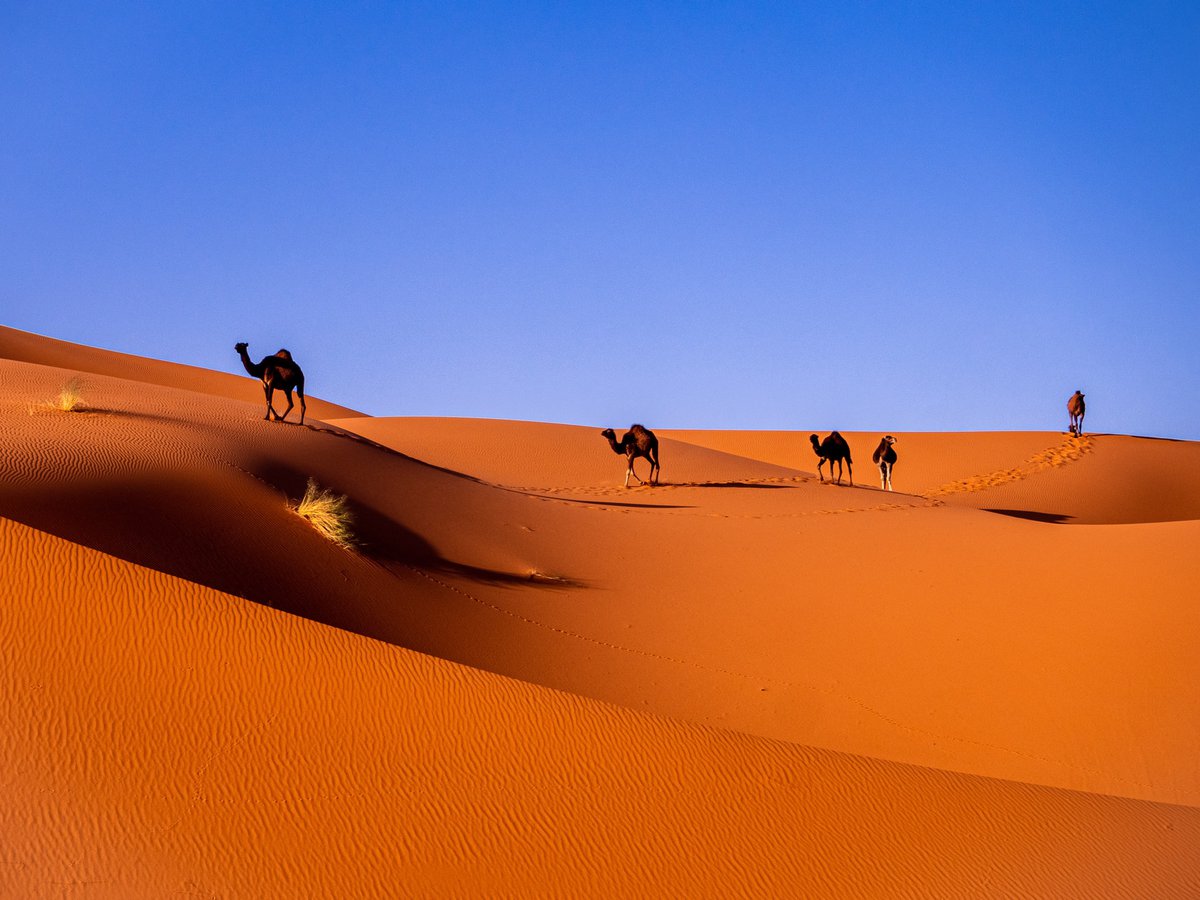 In my experience, it doesn't pay to deny the reality of our experiences; both rough patches and smooth planes.
As I've been reflecting my mind has been drawn to the journey of the Three Wise Men, perhaps because some of the Christmas decorations in my house remain up. A few weeks ago we celebrated the feast of the Epiphany, and in many of our churches we continue a season of Epiphany, in which we think about how God made himself known to the world in the person of Jesus.
The wise men, we understand, travelled a great distance to go and visit and pay homage to the Christ child. This was their pilgrimage, and it has parabolic or spiritual significance as a model for our own pilgrimage of faith. We should, like them, seek Jesus, that we might find him, that we might worship him.
But, crucially, we won't find him at the end of a long journey.
This week, in between parochial work and home schooling, I've been listening to the radio. A song that was played really struck me. It was the 2014 Dance/Classical Mash-up "Rather Be", by Clean Bandit. It begins with these words:
"We're a thousand miles from comfort,
we have traveled land and sea
But as long as you are with me,
there's no place I'd rather be"
Although, we must assume, this song is about the affection that that the singer feels for their lover. Nevertheless, it's a sentiment which strongly resembles the affection that the Christian has in their heart for Christ. And how appropriate for the season of Epiphany. Thinking of the Wise Men in as they are presented by Matthew's Gospel, and the tradition of the church, having travelled many hundreds of miles in discomfort across the arid wastes from the East.
For most of the last year, we've been prohibited from travelling in the way that we would have. Many of us have found ourselves in a place that we would not wish to be; perhaps physically, being locked in our own homes; or emotionally, in a place of isolation; or even spiritually, locked for many months out of church.
But as the refrain in the song says, "as long as I am with you, there's no place I'd rather be". Wherever we might find ourselves, if Christ is with us, we are where we are supposed to be.
It can be a hard reality to accept, especially when we find ourselves in a location or situation we would not chose. But, over the last year, I have been learning to accept that: no matter where I am, it's where I am meant to be so long as Jesus is there with me. Although I might not have chosen my circumstances, I can turn to Jesus and say "I'd rather be here with you than anywhere else without you".
Psalm 84 puts it beautifully:
"Better is one day in your courts than a thousand elsewhere"