Pilgrims progress thanks to Google Earth
Church in Wales is launching its first ever Google Earth virtual pilgrimage this Holy Week.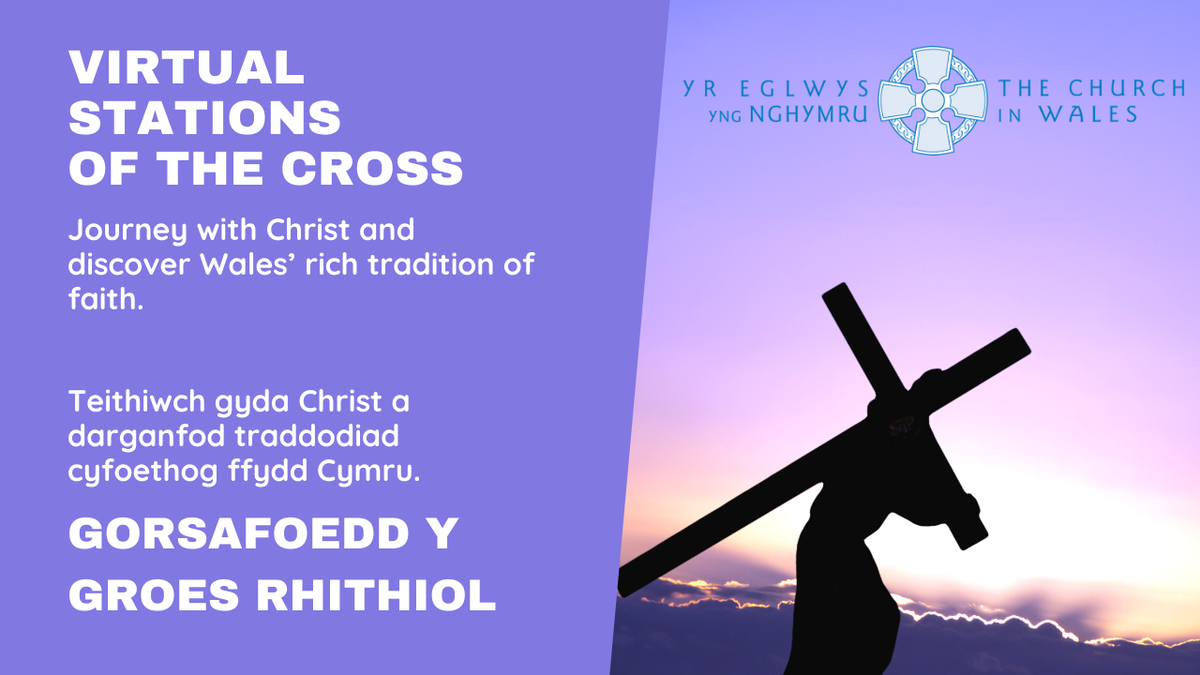 With many churches still closed due to Covid-19 lockdown, Church in Wales has created an online pilgrimage route where e-pilgrims can explore some of Wales' historic churches, including three churches from the Diocese of Llandaff.
Churches taking part have filmed a special video reflection and prayer which have been uploaded to Google Earth along with photos and historical details about the building and local area.
The virtual pilgrimage visits 14 churches across Wales with each church representing one of the 14 Stations of the Cross. Each Station represents an event on Christ's final journey from his trial to his crucifixion and burial.
The pilgrimage begins at Bangor Cathedral and travels across Wales via St Asaph, Monmouthshire, South Wales, Swansea & Brecon and St David. Using Google Earth's map interface pilgrims can travel virtually across Wales discovering more about the local churches and places of interest.
---
Three churches from the Diocese of Llandaff took part:
St Michael and All Angels Church, Parish of Llangynwyd with Maesteg.
St Tydfil's Church, Parish of Merthyr Tydfil.
St James' Church, Parish of Aberdare St Fagan .
Start your virtual pilgrimage