Setting up a giving page on your website
Did you know?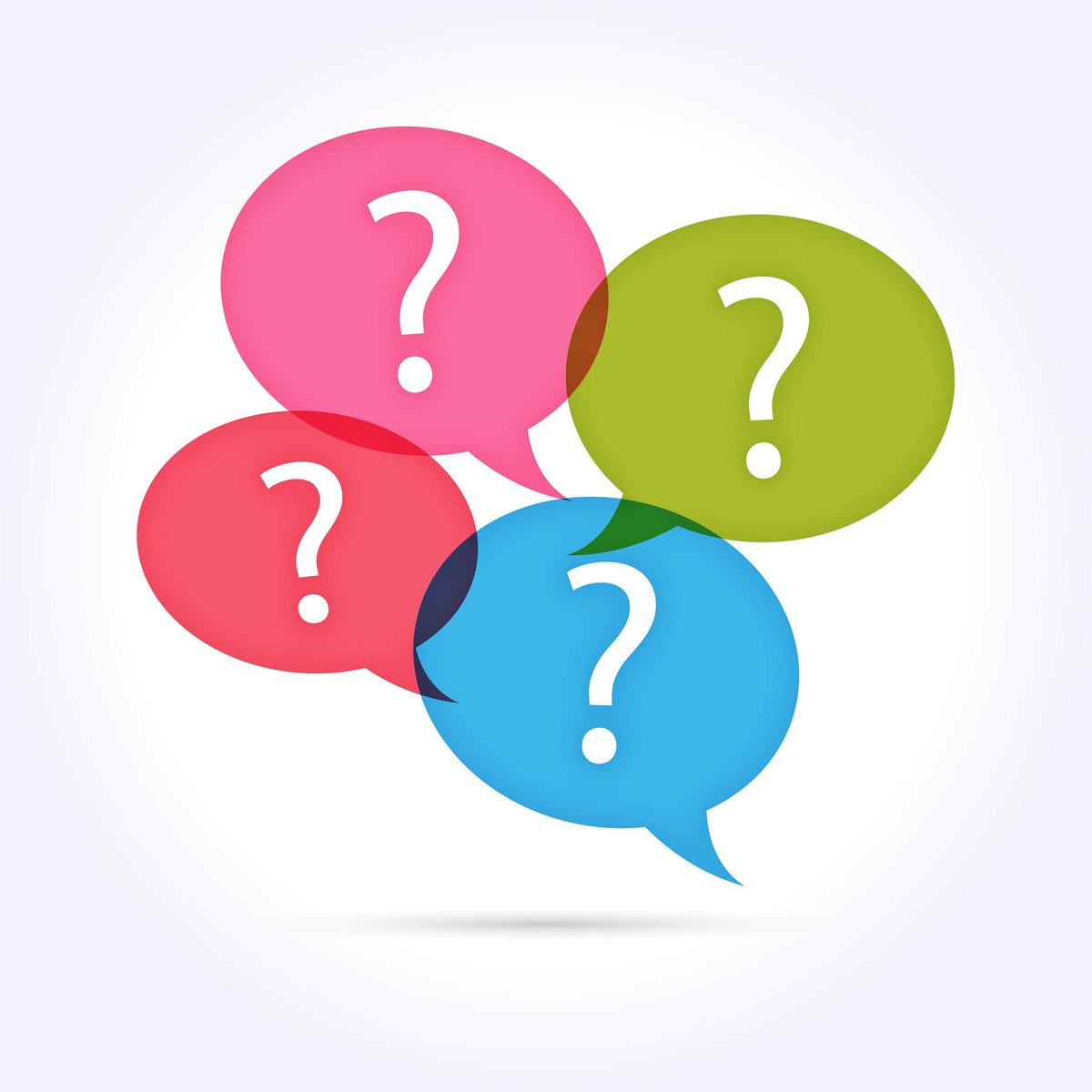 Only 15 parishes across the Diocese have a giving page on their website.
Set up a giving page in nine steps
By following these simple steps, you can create a giving page on your website that will increase donations to your parish and keep it on a firm financial footing.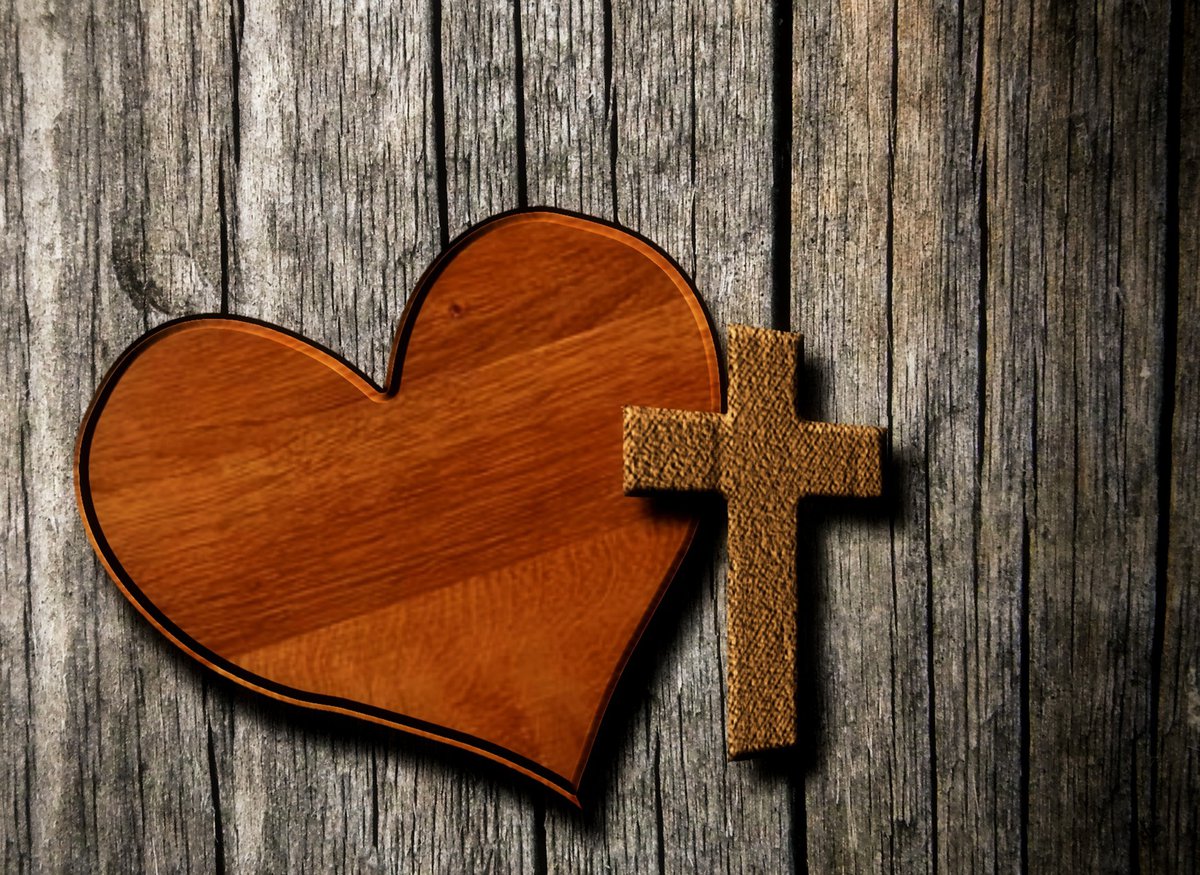 1, Make your giving page prominent
Make sure your website giving page is easy to find. Add it to the main menu and give it a prominent position on your home page.
2, Explain why giving is important
Explain why you are asking for donations and why giving is important. You might like to use something like this:
God is a generous God. As Christians we are called to share the gifts that God has given us with others. Everything we do is made possible by your giving. Thank you.
You might also like to tell people how much it costs to run your church. Try something like this:
It costs approximately £4,300 per week to maintain the work of St Mark's. But we still need to raise £3000 to cover the remaining costs. Here's how you can help us reach our goal.
You can use similar text to direct people to the giving page on your website. Add messages like these to your emails, newsletters and social media.
3, Remind people of God's call to give
The Bible has over 2300 verses relating to money, wealth and possessions. Generous giving is the appropriate response to a generous God. You might like to add a quote from the Bible to your giving page.
A gift opens the way and ushers the giver into the presence of the great.

Proverbs 18:16
4, Publish financial targets
Are you trying to fund a church extension, the renovation of a church organ, or buy equipment for your food bank? Use graphics so people can visualise your financial target (a financial thermometer) and see how close you are to reaching it. They will have a better feel for how their contribution makes a difference, and it incentivises immediate action.
5, Provide different giving options
To make it as easy as possible for people to give, provide a variety of options that suit individual circumstances. At the top of the list, include Gift Direct. It ensures regular donations reach your parish. It is quick to set up, tax-efficient, and reduces financial administration for your treasurer.
Read our page on increasing generosity online for the giving options we recommend.
6, Plan for a cashless future
The Welsh Government is advising faith leaders to end cash donations in buildings when they reopen. Use your website to encourage parishioners to switch to digital giving, but also plan for alternatives to cash in church, like contactless card readers.
7, Link your giving page to other pages on the website
Does your website have a blog or a webpage with updates highlighting your church's work and mission? Link these pages to your giving page and vice versa. When people see the work of your church in action, and the impact it is having, they are more compelled to give generously.
8, Vigorously promote your giving page
Once you have set up your giving page, don't rest on your laurels. Make sure you let people know all about it. Grab every opportunity to promote it through your social media, in online church services, newsletters and emails.
Ask people to review their giving. If they usually donate in the church, ask them to consider setting up a regular Gift Direct donation. For those already giving regularly, ask them if they would like to give a little extra, especially during the Covid-19 crisis, using the online donation button on your website.
9, Provide contact details for questions
Don't assume that everyone will switch to digital giving as soon as you publish your giving page. There will inevitably be questions and church volunteers need the right information to answer frequently asked questions (FAQs). Think about FAQs that you can publish on your giving page, and provide contact details for your church treasurer (usually an email address).
A generous person will prosper; whoever refreshes others will be refreshed

Proverbs 11:25
By creating a prominent giving page, adding different payment options, and showing the impact regular donations have, you will have gone a long way towards safeguarding the financial security of your parish.