Sunday Sessions podcast launches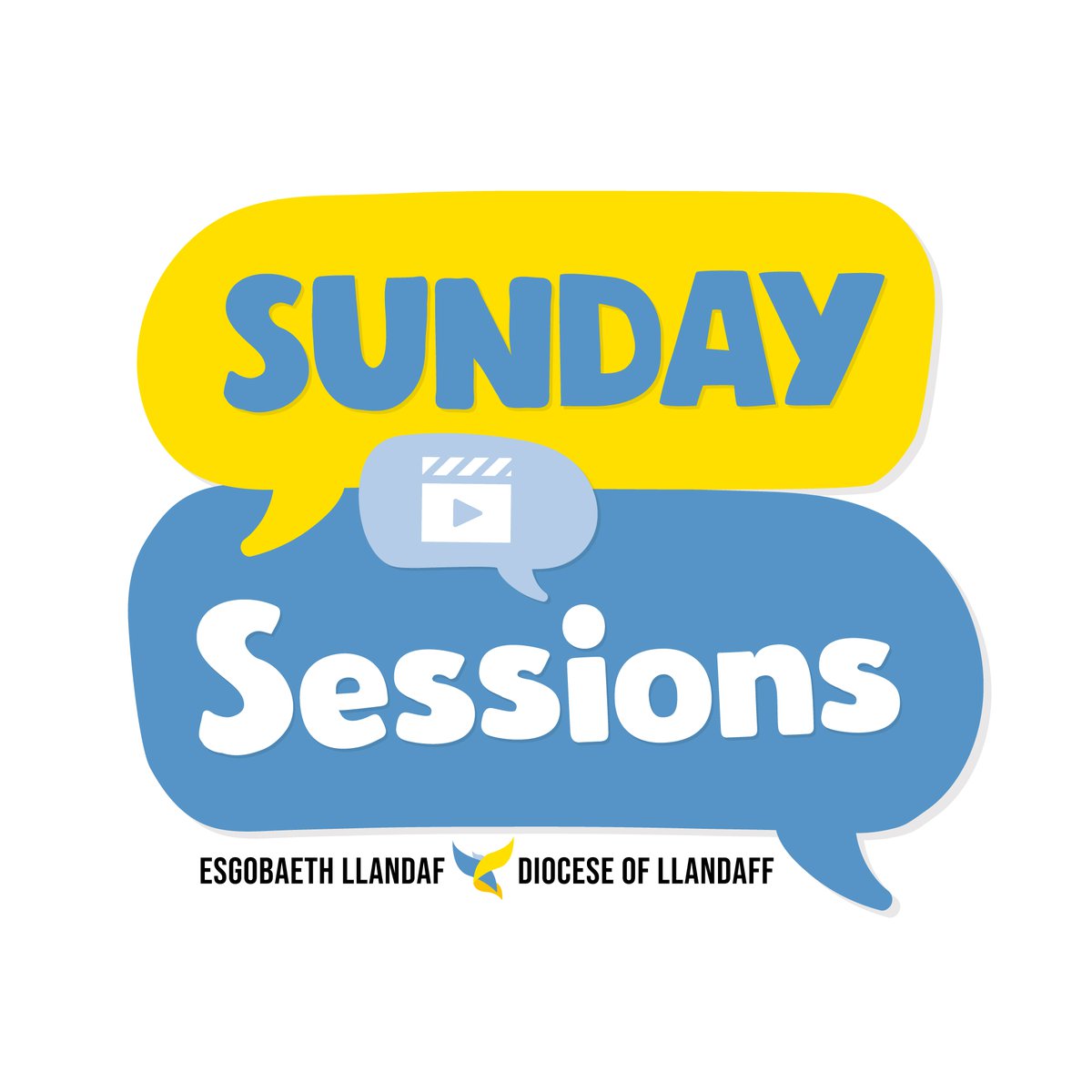 A brand new monthly podcast from Diocese of Llandaff launches Sunday 3 May to mark Vocation Sunday.
Each episode drops on Soundcloud and YouTube at 4pm and features interviews with people from across the diocese - and beyond - who are living a life inspired by Christ.
The Right Reverend June Osborne, Bishop of Llandaff joins Rev David Morris, Director of Ordinands and Matt Batten, Director of Communication and Engagement, for lively and inspiring chat about her responding to God's calling.
Don't miss out on this engaging conversation.
Subscribe to YouTube
Subscribe to SoundCloud