Vocations Resources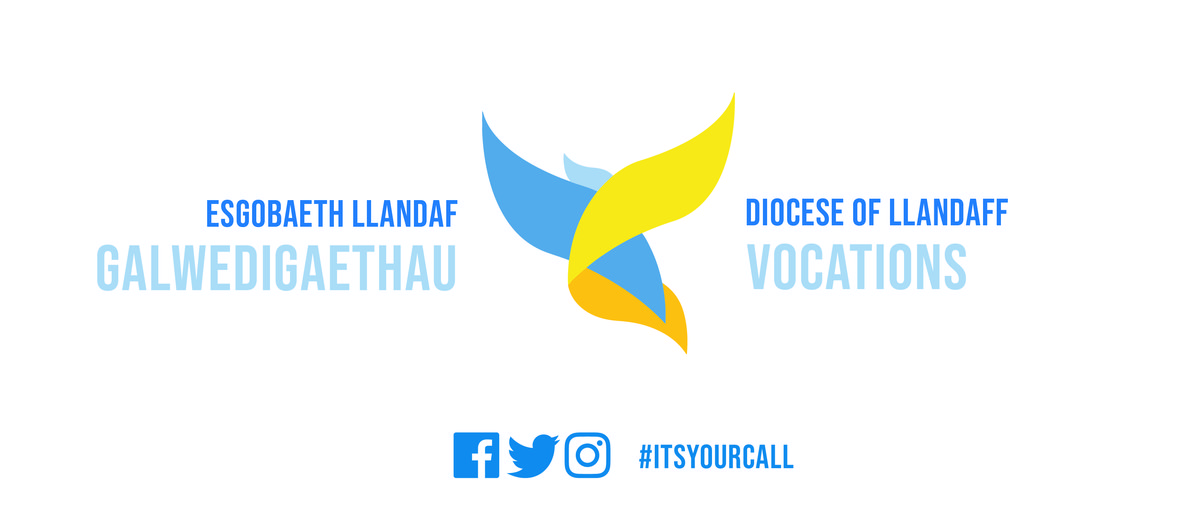 What is a Calling?
A 'calling' or a 'vocation' is often associated with pursuing and practicing a particular career or profession, but in the life of the Church a calling or vocation is perhaps more about what we are called to be, rather than what we are called to do.
What we mean be this is that, God calls us to holiness of life and to be the people he has created us to be. Our primary baptismal calling is to be more like Jesus and to follow him faithfully. So our Christian calling is about becoming who we are supposed to be and that is often enabled to happen when we find a particular ministry or profession, both within and beyond the church, that best uses our God-given abilities and strengths, our particular giftings and talents.
To explore what God may be calling you to do with your life both within and beyond church, chat to your vicar or a member of the vocations team. Also, visit our main vocations and ministry webpage to learn more about different types of ministries within the church.
We also hope you will find the following resources helpful for yourself or your church...
Hearing the Call: Exploring your Vocation
The Bible is full of stories of individuals who didn't feel up to what God called them to be. In our Hearing the Call: Stories of Vocation series, Rev'd Peter Lewis reflects chapters from Gordon Mursell's book, Hearing the Call, and asks what is God calling you to be?
Whether you are exploring the priesthood, volunteering in your church or simply living your life as a Christian , this series is for you.
Vocations Sunday
The Fourth Sunday of Easter is traditionally known as 'Good Shepherd' Sunday and is designated as a universal day of prayer for vocations to ministry in the church.
Vocations Sunday is known as Good Shepherd Sunday because the gospel readings allocated for this Sunday make reference to Jesus as a shepherd who cares for and calls us, the sheep of his flock.
Vocations Sunday is a key opportunity to recognise the call of the Good Shepherd in our lives and consider how we might respond and we hope these following resources will be helpful…
Teaching and Learning Resources for Vocation and Calling
Vocations newsletter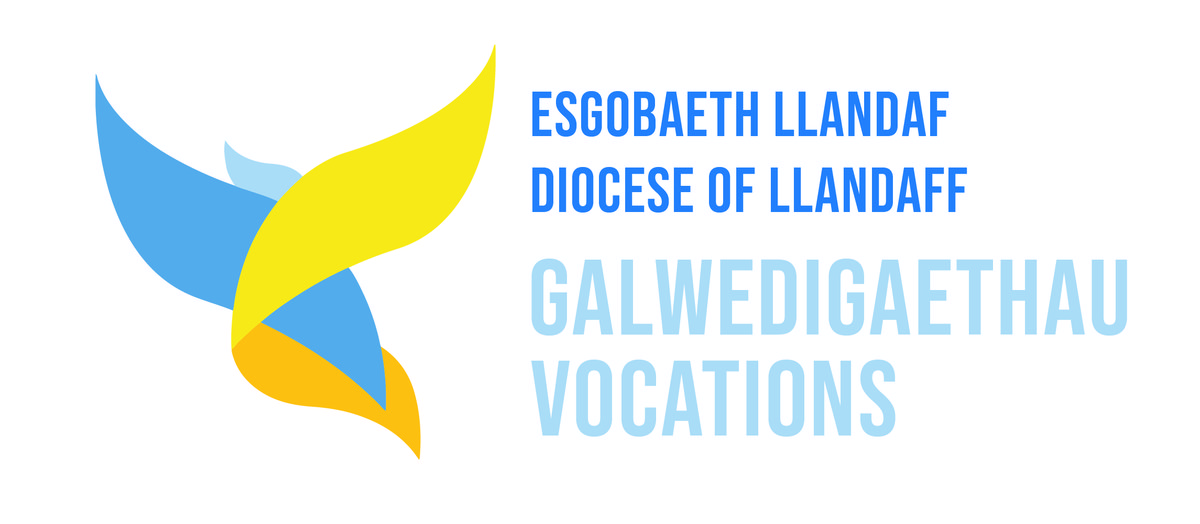 Read the latest edition of #ItsYourCall, our new Vocations newsletter.
Stories to inspire
Check out our vocations blog and be inspired and encouraged by other's experience of responding to God's call... Click Here
Watch all our vocation videos on our YouTube channel.