Vocations Sunday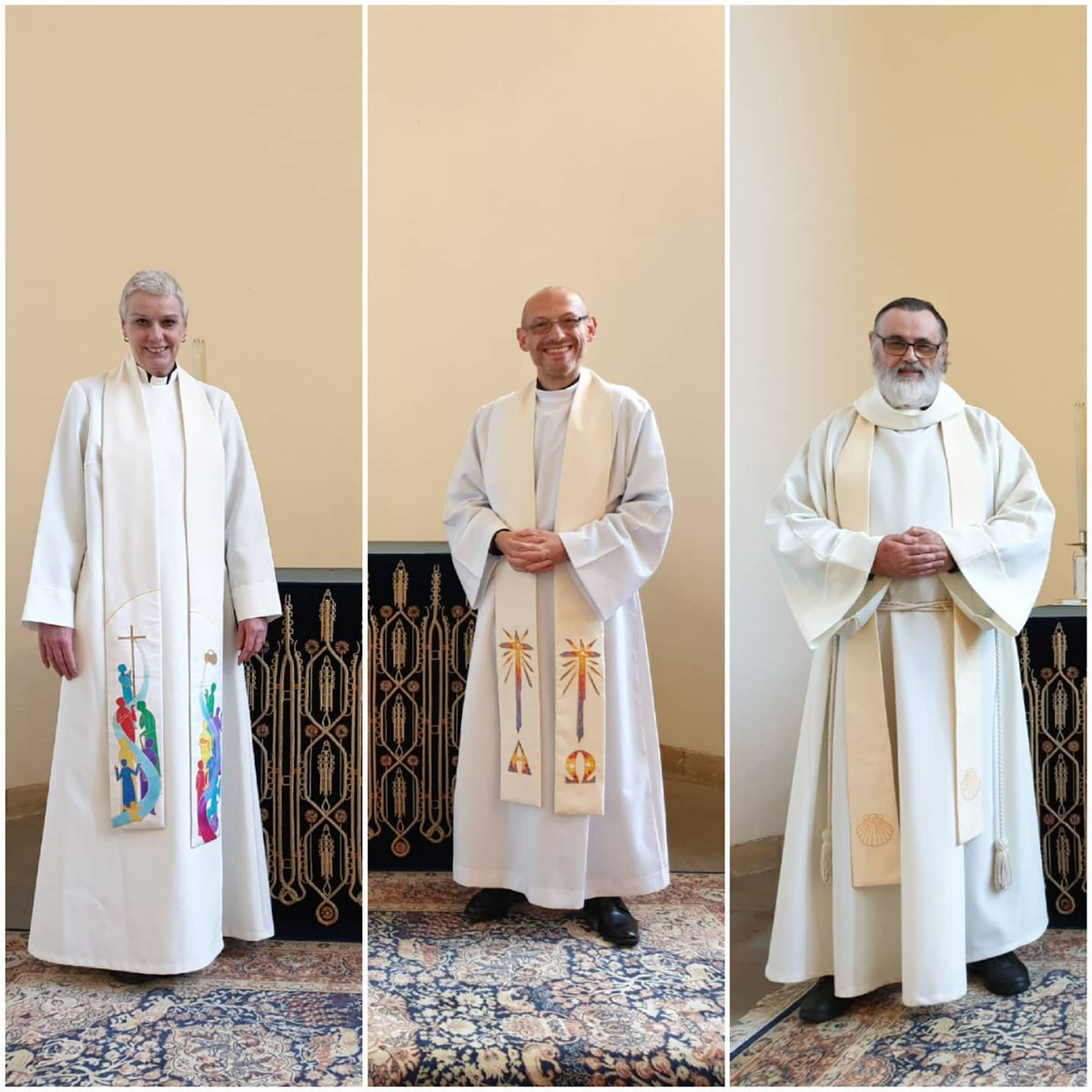 Vocations Sunday takes place on the Fourth Sunday of Easter and is traditionally known as 'Good Shepherd' Sunday, when the gospel readings for this day make reference to Jesus as a shepherd who cares for us.
"Pray the Lord of the harvest to send labourers into his harvest" (Matthew 9:38).
Vocations Sunday asks us to recognise the call of the Good Shepherd in our lives and consider how we might respond to the vocation of Holy Orders and lay religious life.
Teaching and Learning Resources for Vocation and Calling
Stories to inspire
Check out our vocations blog and be inspired and encouraged by other's experience of responding to God's call... Click Here
Watch all our vocation videos on our YouTube channel.