Church launches lockdown charity cookbook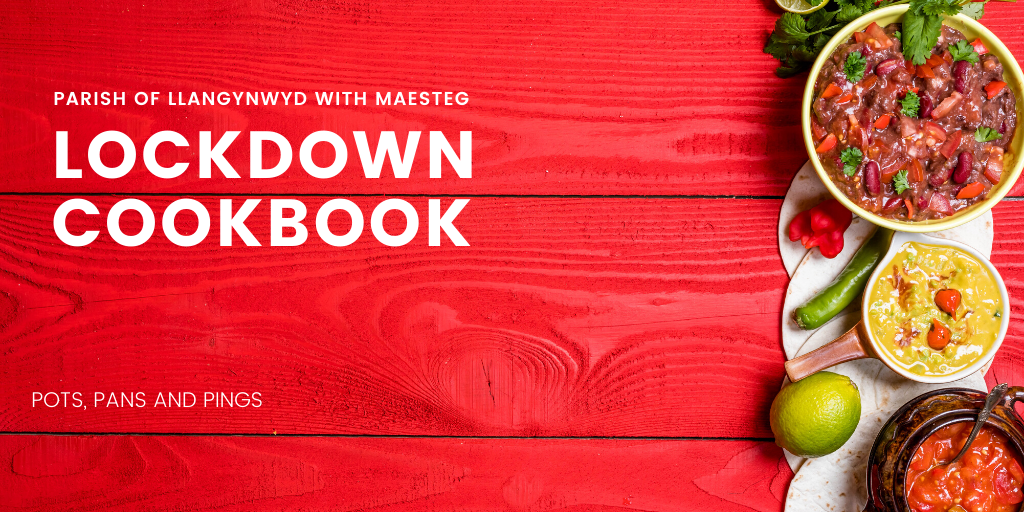 A local parish has launched a new cookbook to raise money for charity and parish funds.
The Lockdown Cookbook, written by church members and friends from the Parish of Llangynwyd with Maesteg, features failsafe recipes and tasty treats for all the family.
"Giving something back to the community has never tasted so good." says Tony Mullins, Church Warden at St Michael's Church.
"Profits from the sales will be divided equally between parish funds and Maesteg Foodbank. Compiling the cookbook has been a way of outreach to some of our housebound members. It's been a practical way during lockdown of helping the church and providing much needed financial support for an essential community service, which sadly has seen an escalation in demand for its services.
"I am so proud of this response by our members and friends."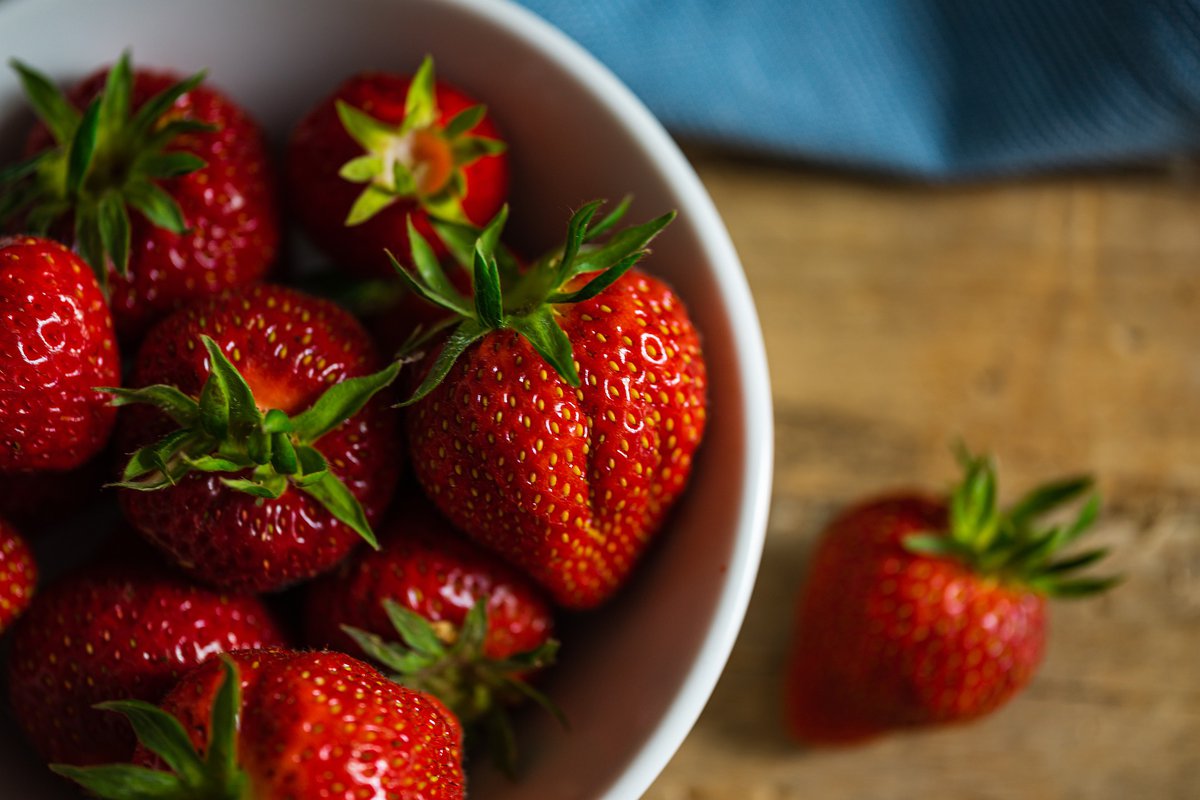 Recipes include Crispy Beef Lettuce Wrap, Sicilian Chicken plus veggie friendly Green Vegetable Risotto and a gluten free vegan Banana Loaf. For the more adventurous there's a fresh twist on an old favourite with Coconut and Jam Welsh Cakes.
Writing the foreword for the cookbook, Bishop June Osborne said, "Something very special happens when we sit together at table and share a meal. Friendship over a meal is crucial to building strong families and to strengthening the community of faith. It was the way people who knew Jesus found their life transformed. It helps each one of us to live more abundantly."
Order your copy