How your church can support Sea Sunday 2021
Sea Sunday takes place on the second Sunday in July when we come together to celebrate the role seafarers play in our daily lives.
We invite you and your church to support Sea Sunday and give thanks for the work seafarers do to keep us safe.
Here's three ways your church can get involved.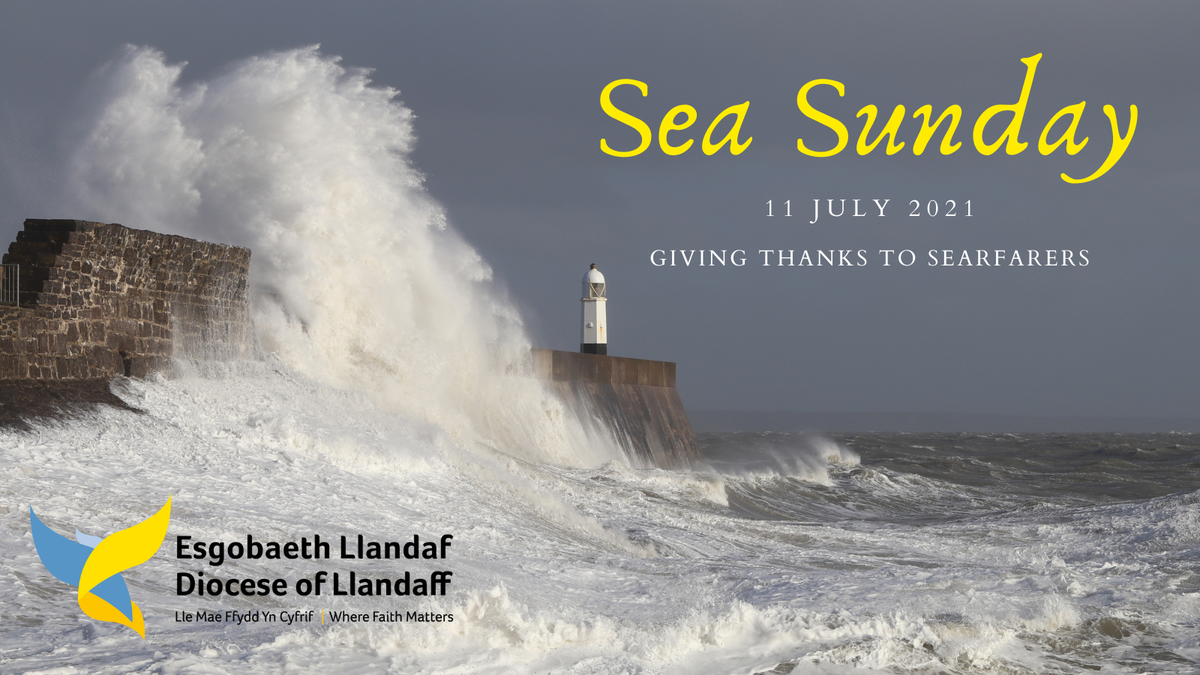 1, Go social
Use #SeaSunday on social media to let seafarers know that you support them.
Post a prayer or a word of thanks on social media and tag #SeaSunday.
Ask your church community to record a thank you message to all seafarers and share on social media.
2, Give thanks
3, Support The Mission to Seafarers
The Mission to Seafarers support the men and women working at sea when they need them most. They have a large network of ordained Port Chaplains who come on board ships, giving seafarers a listening ear and offering prayer, if needed. They can also connect seafarers to other organisations, or speak to them on their behalf.
Our mission is to care for the shipping industry's most important asset: its people.

The Mission to Seafarers
More information